Chancellor's Budget: Surrey remains open for business
28th March 2011
... Comments
---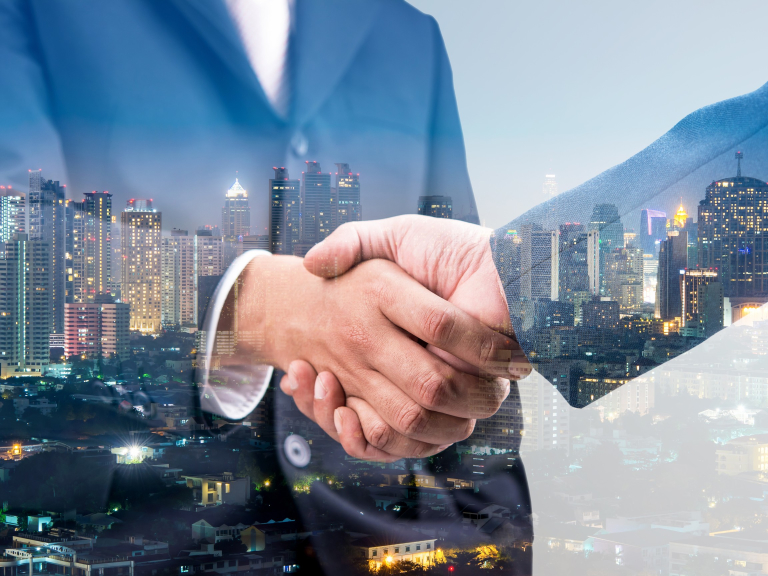 Following last week's Budget announcements from Chancellor George Osborne, Surrey remains very much open for business says the Guildford office of UK leading accountancy and business advisory firm, PKF (UK) LLP.
Labelled a pro-growth and pro-enterprise Budget aiming to reform the nation's finances for the future, there was little room for manoeuvre due to a sluggish economy and rising inflation.  It therefore came as no surprise to learn the growth forecast for 2011 has been cut from 2.1% to 1.7%.
Jeff Jeffries, partner at the PKF office in Guildford, says:
"A sluggish economy needs a fuel injection and, in a way, that's exactly what we got with a penny off at the pump!  The bigger picture, however, is less clear cut.  A welcome boost for the new build housing market and construction industry is assistance for 10,000 first time buyers stepping on to the property ladder by way of a shared equity scheme.  Less desirable is the reform of the taxation of high value property which will concern wealthy homeowners of which there are many in Surrey."
Jon Hills, partner at the PKF office in Guildford, adds:
"Surrey businesses will be delighted with April's 2% cut in corporation tax.  And SMEs (small and medium enterprises) will also welcome the extension for another year of the business rate relief holiday for small firms.  SMEs will also welcome the increased relief for research and development expenditure and the doubling of Capital Gains Tax Entrepreneurs' Relief to £10 million.
"Plans to consult on proposals to merge income tax and National Insurance are an excellent step in the right direction to simplify our hugely complex tax system.  But it will take time – years – to ensure it is done well and properly.  The £100 million of funding for science facilities alongside additional funding for 12 new university technical colleges is great news for the region.  Guildford in particular has a wealth of knowledge, skills and experience in both these sectors.
"And of course we must embrace the £100 million set aside for local councils to spend on repairing potholes; for which Surrey is notorious…"