Calling ALL Electricians & Contractors in the Guildford area
24th May 2016
... Comments
---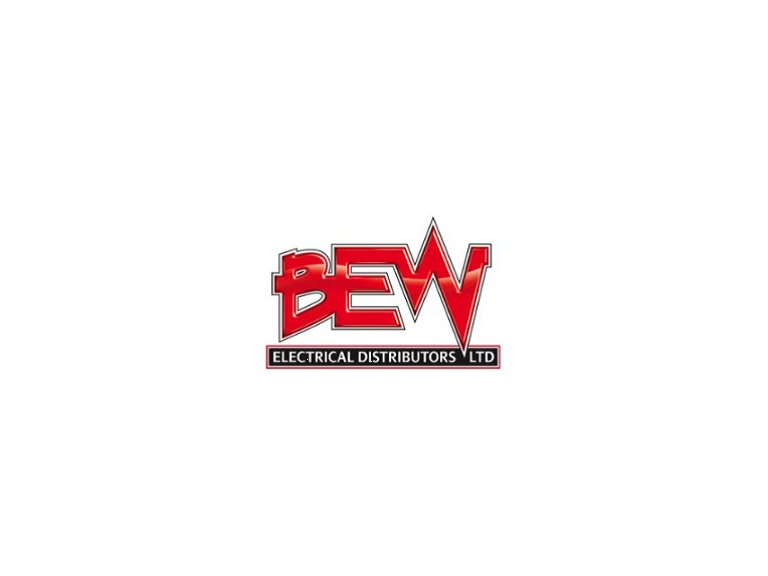 Calling all Electricians and contractors in the Guildford area . . . BEW Electrical Distributors are offering discounted on-site test meter calibration at their Trade & Calibration Day on Thursday 23rd June 2016, courtesy of Kewtech.
We'll be joined by some of our most in-demand suppliers, including Nest; the Google supported intelligent home-automation manufacturer. Their revolutionary thermostats can predict behaviour, saving energy and creating a better home experience. 
We'll also have demonstrations from industry favourites: Armeg, North West Tools, Robus, Hamilton and BEG.  And, if that's not enough, we'll be serving free food and drink from 07.30 until 14.30.
BEW Electrical Distributors are one of the fastest growing wholesalers in the UK with over 20 branches nationwide. We're passionate about the products we supply and the electricians we work with. 
Come and drop by for all your electrical needs and a free breakfast or lunch, 07.30 until 14.30 at Unit 4, Moorfield Centre, Moorfield Road, Slyfield Industrial Estate, Guildford GU1 1RA.
You won't want to miss it!