Buy to Let Mortgages
19th November 2010
... Comments
---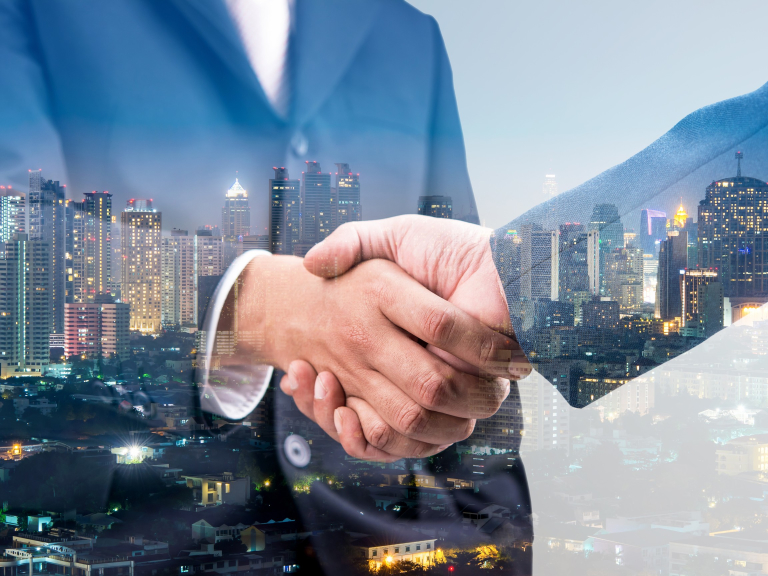 With the demand for rental property increasing, the opportunity for Landlords to make good returns on their investment is once again starting to look favourable.
Mortgage lenders are starting to gain an appetite for this market once again, with one of the main players before the financial collapse returning to the market within the last few of months.
Experienced landlords can now purchase a new rental property with just a 20% deposit, however 25% or more is currently required to access the vast majority of Buy-to-Let deals currently available in the market.
Whilst obtaining a mortgage for rental purposes is predominantly based on the expected (or actual) rental income from the property, in the past this rental figure has always been assessed against the current state of repair of the property. A property in need of general refurbishment may very well result in a low rental figure which would have a knock on effect on the mortgage amount available.
In the past, one of the main ways to fund the purchase a rental property in need of refurbishment would have been to purchase the property with development finance or bridging finance and then remortgage to a standard Buy-to-Let mortgage once the work was complete. With development and bridging finance being very expensive it would often outweigh the benefits of purchasing the property at a good price.
One recent development in this market has been the introduction by one lender of a Buy-to-Let refurbishment product. A property can be purchased with work needing to be done and provided this is completed within 3 months of the purchase date as much as £40,000 can subsequently be released to cover the work that has been carried out.