Buy Local – why I love to buy from A.J. Akehurst
5th June 2013
... Comments
---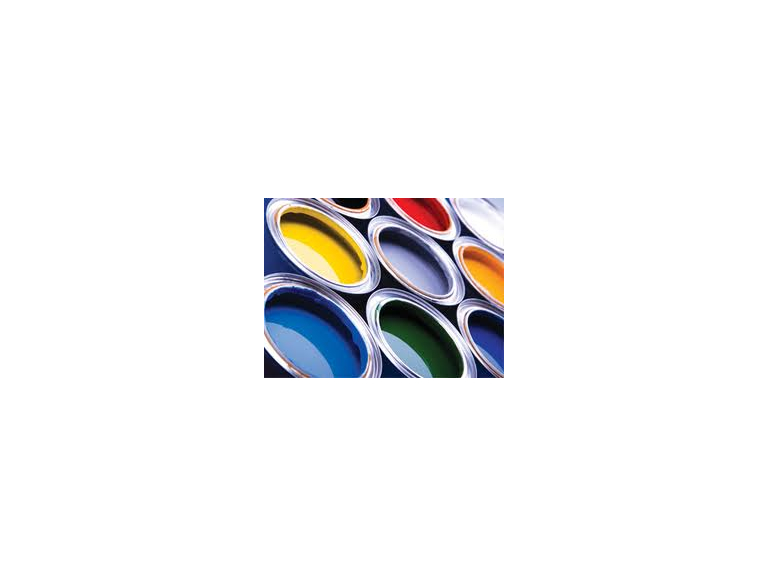 A.J. Akehurst  is a decorators' merchant in Maybury in Woking. The business has been there for over 45 years, selling paint and wallpaper to tradesmen and the general public alike. What's particularly interesting is that the shop is in a residential street, just across the road from the Lion Retail Park which has several big chain stores including, for a time, a Focus DIY. In spite of this DIY chain store a two minute walk away, Akehurst's was not put out of business – in fact, Akehurst's is still there but Focus is long gone!
On the one hand, the triumph of a little shop over a chain sounds like a miracle...but on the other, it's easy to see how it happened. For a start, Akehurst's enjoys some very strong customer loyalty. I always get my paint there and so do many other people. Last time I was in, a professional decorator came in and greeted the owner by name and he responded in kind. The customer service at Akehurst's is also excellent. I had to match my landlord's paint (children and magnolia rental properties can be a tricky combination!) only I'd never heard of the brand before: Gliddens. The owner explained it was what Dulux made for the American market; it was the same paint as Dulux trade but cheaper...and he only had the largest size of tub left.
Now, he could have sold me the large tub which we didn't need. Or he could have sold me Dulux trade paint which was more expensive. But he did neither or those things and instead simply told me – in the most delightful manner – when the Gliddens delivery was expected. He knew that selling me a more expensive product would have been only a short-term win for his business; in the long term, I would be less likely to go back. By not selling me anything but giving me helpful information instead, I definitely will be going back and not just because Gliddens will have delivered by now!
With that kind of customer service to compete with, surely a chain store shouldn't stand a chance? Focus DIY certainly didn't and it's up to us, as consumers, to make sure that the shops we love to buy from stay open.
By the way, once you've got your paint, you'll probably need a painter. Have a look at the Decorators section here on the Best of Guildford!
Buy Local – 3-9 June 2013