Branded polo shirts in Guildford
28th June 2013
... Comments
---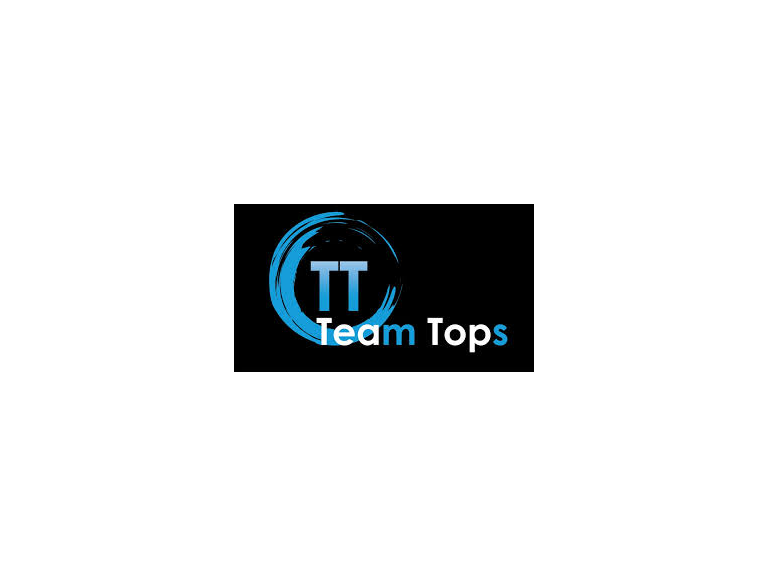 Branded t-shirts bearing your company's name and logo are a great way of promoting your business and Team Tops make the process of designing and ordering them simple, quick and cost-effective.
For frontline staff, wearing bright company-branded tops really helps customers pick them out in a crowded shop or other busy environment. And having your business's name, logo and strapline on show to the public is obviously a fantastic marketing opportunity.
Team Tops can also help if you're involved in a charity event or team-building day: there's nothing like matching t-shirts to engender a sense of unity and camaraderie. Meanwhile schools and colleges can use Team Tops' services if they need team t-shirts for sports events, or fun hoodies for students taking part in a trip. It's a great way to build team identity and the tops become a lovely keepsake to boot.
One of the great things about Team Tops is that they have a no minimum order policy, perfect if you want to create a special personalised t-shirt for a gift, or if you need just one or two shirts for a new member of staff. They also offer a free design service should you require it: give them a brief and they'll create something eye-catching and distinctive.
Team Tops really work at being a customer-focussed company who strive to meet your individual needs.  One of their dedicated sales team will give you tailored advice on what products and methods of personalisation (they can print and embroider) will work best for you. Email or phone them and they'll give you a quote within 48 hours plus they always aim to get your finished tops back to you within 10 days.
They offer a wide range of tops for both men and women, from T-shirts and polo shirts through to smart formal shirts and trendy hoodies. In fact they can supply a huge selection of different items that they can personalise to your specific requirements. Businesses will of course expect quality so Team Tops use top-grade garments which will withstand repeated washing and always look smart. They understand that looking smart is vital for presenting your company in its true light.
With their combination of high-quality garments and great design skills tailored to suit you, Team Tops' tops can help your business stand out from the crowd – literally!
Team Tops
01276 230 088