Bonfire night: beware sleeping hedgehogs
25th October 2010
... Comments
---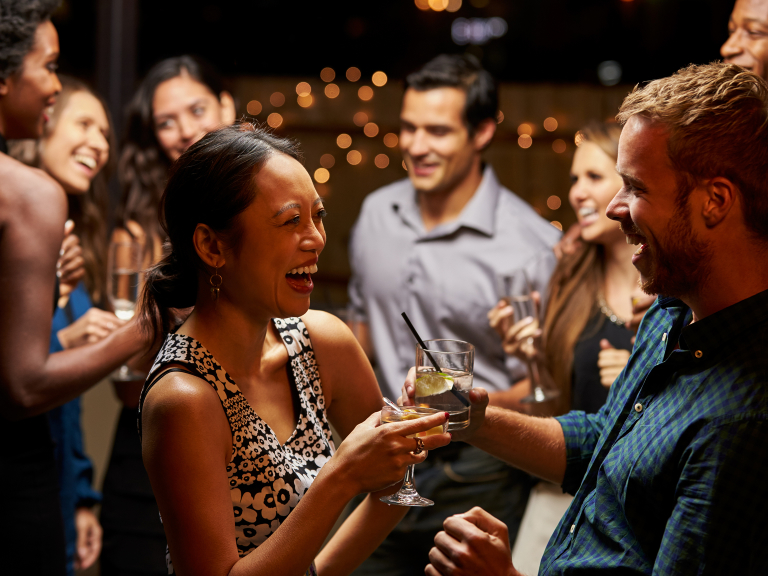 Surrey Wildlife Trust is asking Guildford businesses and residents to look out for hiding hedgehogs before lighting fires this coming bonfire night (Friday 5 November).
At this time of year hedgehogs begin to look for places to hibernate and unlit bonfires make an ideal refuge.  Hedgehog numbers are in decline due to loss of habitat, development pressures, possible loss of food sources due to intensive farming and the effects of slug pellets.  Hedgehogs have joined the house sparrow and pipistrelle bat on the UK Biodiversity Action Plan list of species in need of conservation and greater protection.
So every little really does help.  Here's how you can do your bit:
Build the bonfire as close to the night as possible so there's less chance of a hedgehog moving in; or if you have to build it in advance, surround it with a fine mesh wire fence to keep hedgehogs out.

Search the bonfire for hibernating creatures using a torch and rake before starting the fire.

Move any hedgehogs found to a ready-made hedgehog box or somewhere dry and safe away from the fire.
Dave Williams, Surrey Wildlife Trust mammal projects officer, says:
"To a hedgehog looking for a place to sleep, an unlit bonfire is a ready-made nest so this time of year is particularly dangerous for them.  Please give hedgehogs a helping hand by following our instructions and checking any bonfires before lighting them.  It only takes a minute to do but can save hundreds of hedgehogs from being burnt alive."
For more information and tips on how you can help Surrey's wildlife visit: http://www.surreywildlifetrust.co.uk