BLUE DAY - Bestof Supports Teenage Cancer Trust on October 14th
19th September 2011
... Comments
---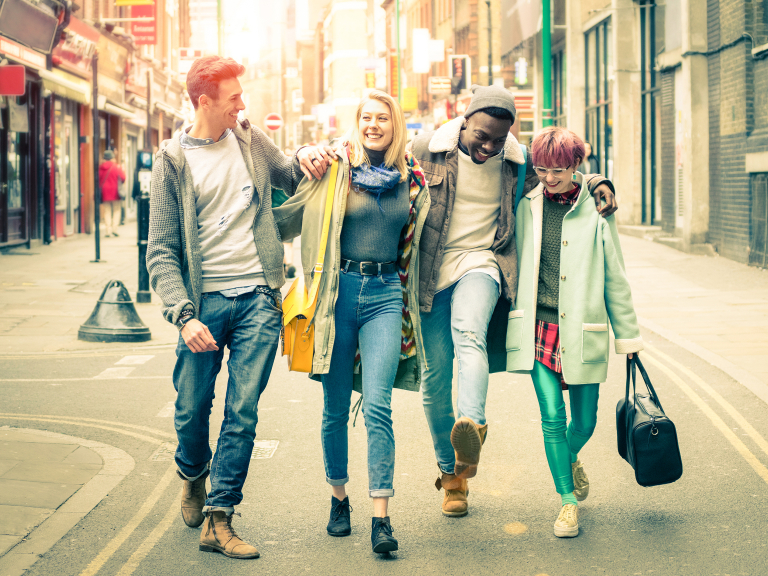 Something old... something borrowed ... something blue?
Forget about the first two, but if you have anything blue to wear why not lend a bit of fun support to the teenage cancer Trust - We have more than 10 businesses on the bestof guildford supporting this cause - why don't you join us.
If you have a teenage son or daughter or indeed a child of any age, you will perhaps understand the utter devastation cancer can cause to not only the victim but all related family members and friends.
Friday the 14th October is BLUE DAY - in an effort to raise a few funds to help young people fight cancer, we invite to you .....
Bake some blue cakes and sell them to raise some money

Wear Blue

Play the blues ate work

Make blue cocktails after work
In
fact any ideas that you have that might raise a pound or two for the Teenage Cancer Trust will be hugely appreciated, simply let us know that you wish to participate by emailing us and we'll add you to our growing list of supporters.
It's only one day, it needn't cost more than a bit of time and effort and any amount from £1 upwards will go to a very deserving cause which affects all us.
S
tuck for ideas? Email blueday@teenagercancertrust.org or call 07534 261245 and receive a free Blue Day fundraising pack which is full of lots of great Blue ideas and free Blue Day promotional items.
All money raised on 'Blue Day' will go directly towards building and equipping a new Teenage Cancer Trust unit at the Royal Marsden Hospital in Surrey which is due to open later this year. This unit will be a welcomed addition to the existing 17 units the charity has already built in NHS hospitals across the UK.  By focusing on the needs of teenagers and young people with cancer the specialist state of the art unit is designed to give them the very best chance of a positive outcome and an environment where teenagers and young people can meet others in a similar situation.
Teenage Cancer Trust plans to build a further 16 specialist units across the UK so that all young people needing hospital treatment for cancer have access to the specialist support they provide.
Visit www.teenagecancertrust.org or call 020 7612 0370 for more information on Teenage Cancer Trust.