Are you accepting pain as normal. Luck's Yard Clinic, Guildford
1st March 2012
... Comments
---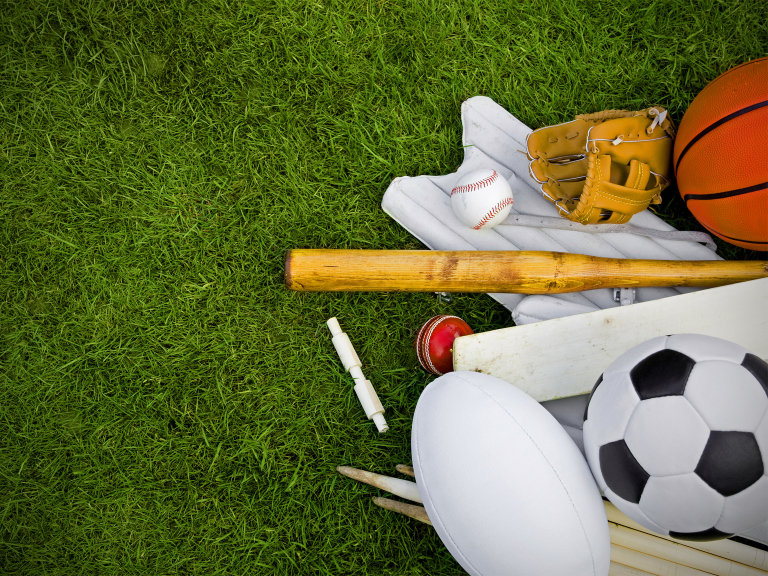 Are you accepting pain as normal?
The theme of the month at Luck's Yard Clinic has been how often people accept pain as normal.
When we go through peoples medical history on our first consultation we often find that they suffer with more than one ailment than they intitially came for.
Many people come in for, say back pain, only to let us know on questioning that they also live with chronic headaches, for which they take regular pain killers.
When we then ask permission to examine the cause for this, we often find we can help with that too.
So many people find they get more than they initialy expected, and love it when they realise that they do not need to suffer with headaches.
If you would like to know more about how we work at Luck's Yard Clinic with our intergrated team of therapists, do call us on 01483527945 or look us up at Luck's Yard Clinic.
Alternatively follow this link.
We look forward to hearing from you. Our day is made when we can make a difference to someones level of comfort and well being!