Abundance & Raising your vibration workshops
18th May 2016
... Comments
---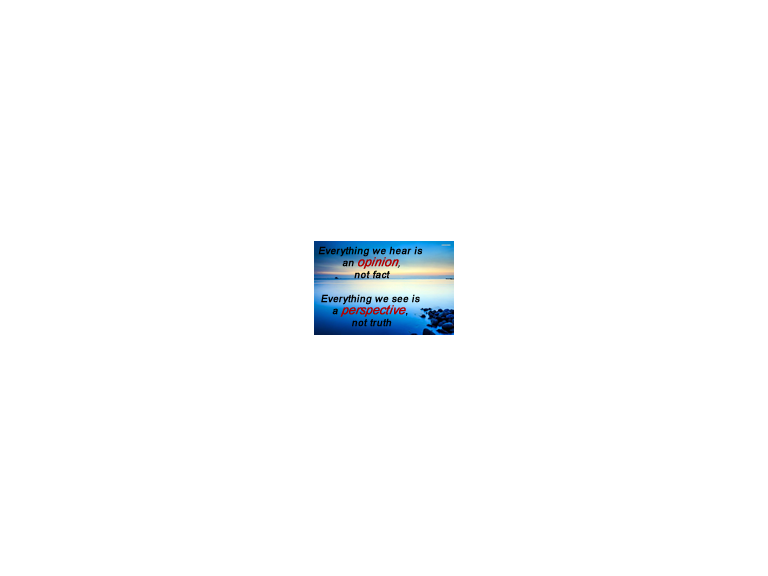 Understand how to develop your manifestation skills
If you could be anything what would that be and what is stopping you from achieving these things?
Learn how to dissolve controlling or unwanted behaviour or beliefs
These may prevent or block you from achieving your dreams.
Learn how to manifest and direct your life
Learn how to heal – the emotional, physical and spiritual self.
Each day will be packed with ways to develop the skills and awareness in raising vibration and learning how to manifest what you most yearn for to appear in your life. I will be showing you just how you can clear these patterns.
Come and join these workshops, starting soon.  This will be an ongoing programme of workshops to Raising your Awareness and Vibration.
Here are the first dates to put in your diary:   
Saturdays 10am - 12.30pm
30th April - Introduction MeetUp (£15)
25th June - 1st Session
Alternatively, Wednesday evenings 7pm - 9:30pm
11th May - Introduction MeetUp (£15)
8th June - 1st Session
Sessions will be £35 each
Book 3 consecutive sessions* in advance and pay £75 - that's £25 each session
One to one sessions £65 - contact Suzie direct to book
http://www.indigoawareness.com/workshops.html