A new division of Creating Sales
4th February 2014
... Comments
---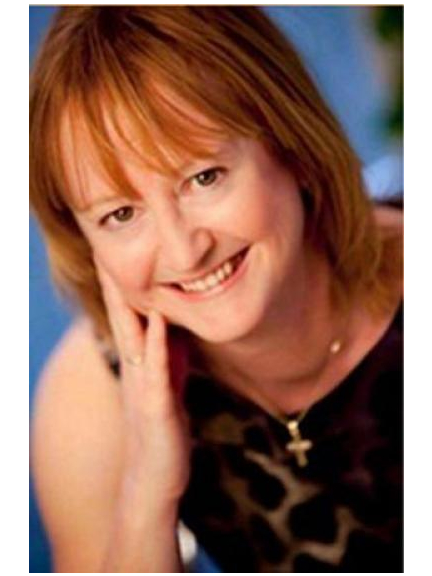 As I'm sure you know, Creating Sales is a well-established telemarketing company but what you may not know is that it has an exciting new development for 2014. Jan Webb is opening a new division, Creating Sales Recruitment, which specialises in recruitment for sales and marketing positions. Whether you're looking for senior directors or junior sales and marketing staff, Jan can not only save you time and money but find you the right candidate too.
There are many advantages to using a specialist recruitment consultancy. It streamlines the recruitment process: someone else will be sifting the CVs for you, not only saving you time but also ensuring that you only interview the top candidates. A recruitment consultancy will cast a wider net than you might be able to on your own, increasing the chances of finding someone perfect for the role. Remember, good candidates don't stay "candidates" for long - you need to grab them before someone else does!
A consultancy that specialises in one field can offer a higher quality of service, aided by an in-depth knowledge of the sector and saving clients time by going directly to the right calibre of candidate. They can also advise on a recruitment strategy and help identify the qualities and strengths you're looking for in your new team member.
In addition to the advantages offered by a specialist recruitment consultancy, Jan Webb has her own expertise to bring to your recruitment process. With twenty years' experience in sales and marketing, she knows firsthand what many of the roles entail. She may already know your company through telemarketing, understand how you operate and your company's ethos, all of which equip her excellently to find the right person for your team. Thanks to her background, Jan has a wide network of contacts so she's perfectly placed for head hunting. As in her telemarketing, Jan is both flexible and affordable, finding solutions appropriate to your budget and becoming as involved in the recruitment as you need her to be.
Jan Webb is a Fellow member of the Recruitment and Employment Confederation (REC) and therefore abides by the recruitment code of conduct.
If you are looking for a new team member, look no further! For more information on how Creating Sales Recruitment can help your company, call Jan Webb FRIP, on 01483 270313.