A first for Guildford and Surrey: The BIG eCommerce Conference 2012
25th April 2012
... Comments
---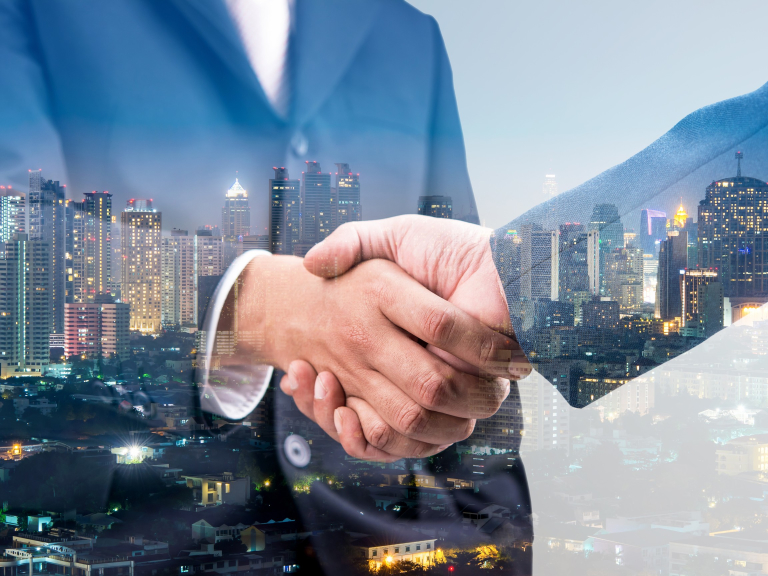 Next month, Surrey will host the first-ever BIG eCommerce Conference.
This not-to-be-missed inaugural event is essential viewing for local businesses engaged in online sales activity.  From the more established company already trading on the internet, to the new and up-and-coming start-up keen to dip their toe in the World Wide Web retail market.
Organised by digital media business b:web, the conference is the brainchild of b:web managing director Zoe Brown.
Zoe says: "At b:web, we have noticed a growing trend in recent years for more and more organisations to set up shop online.  A great idea; but only if done well.  Hence The BIG eCommerce Conference, which aims to educate and assist those who wish to learn more and understand how they can grow their business via the incredible power of the internet."
So, whether you're a retailer, e-tailer, manufacturer, start-up or established brand, this one day conference is for you.  With a highly experienced panel of experts from all walks of the ecommerce world, and various workshops and seminars, attendees will gain a fresh insight into emerging ecommerce technologies and best practices for selling online.
The BIG eCommerce Conference 2012 takes place on Tuesday 29 May from 9am to 5pm at the H G Wells Conference & Events Centre, Woking.
Tickets booked before 1 May can be purchased for an early bird offer of £185+VAT; £50 off the full ticket price of £235+VAT.
For further information visit www.thebigecommerceconference.co.uk