A BIRD IN THE HAND
30th November 2009
... Comments
---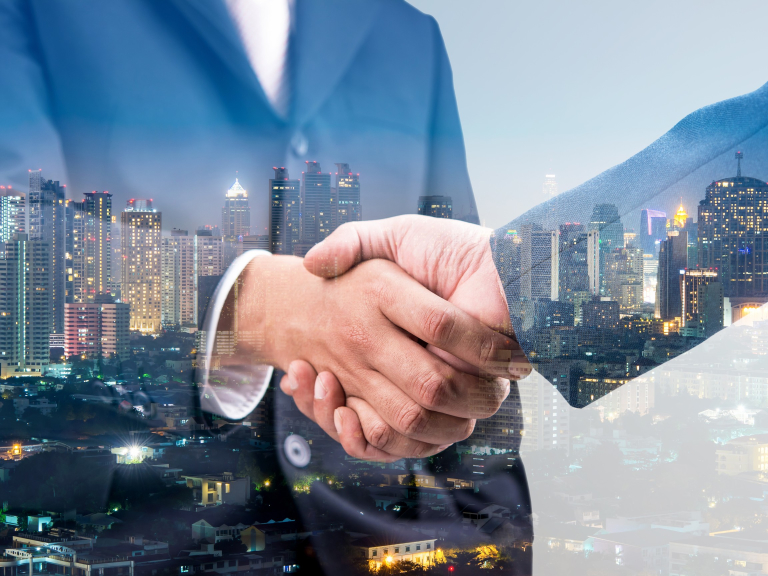 Microblog Twitter has just been valued to US$1 billion, and the little bird they originally used* on their homepage is known across the whole world. The price they paid for it? Interestingly, creator Simon Oxley got less then US$6 for the bird three years ago. That is even less than the US$35 Carolyn Davidson infamously was paid for her Swoosh Nike logo back in 1971.
So how did Twitter manage to get away with paying such an incredibly low price for their symbol? Twitter bought the bird from iStock in 2006 for US$10-15, according to an iStockphoto spokeswoman, and considering iStock keep between 60-80% of the income, Oxley will have got somewhere between US$2 and US$6 for his graphic. But he tells wired.com he doesn't feel resentful – Twitter bought the graphic as per terms, and because they do not sell any merchandise featuring the little birdie, or use it as their official logo (only as a 'decorative element'), they only had to pay the licensing fee to iStock.
Once he found out his bird had been bought, Oxley did ask Twitter for a credit on their website, but this has not appeared, and they are not required to do so. Davidson did better than that, as in 1983 she was given a diamond Swoosh ring and an envelope filled with Nike stock as a token of their gratitude. (Davidson had been commissioned to create the logo while she was a design student, so there was already a personal relationship between buyer and creator.)
Like they say, rather a bird in the hand…
* Oxley's Twitter bird has recently been replaced by another bird illustration by Biz Stone and Phil Pascuzzo.
Jack Newman runs BOO Design based in Peaslake, Guildford - BOO Design is a recommended business on thebest of guildford.