GUERNSEY PARKRUN
Pembroke Bay,
Vale,
Guernsey
GY3 5BY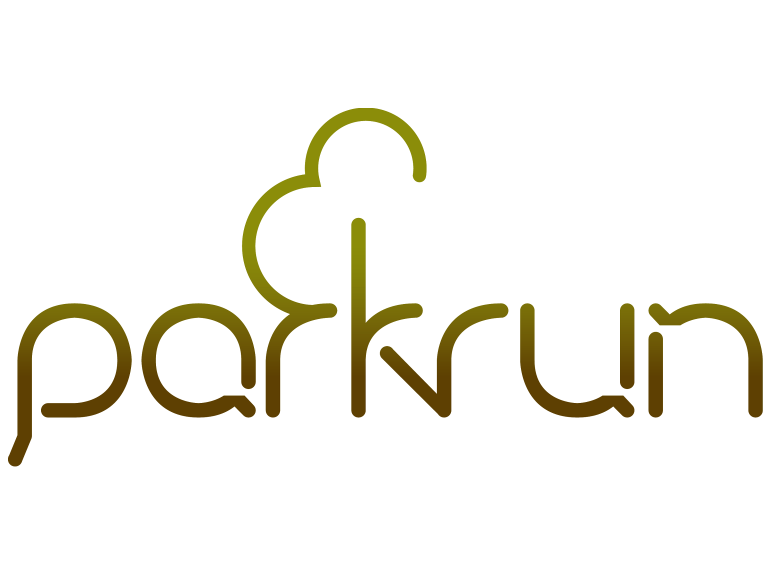 Guernsey parkrun is a FREE weekly 5km timed run, jog or walk.
---
This event takes place every Saturday at 9:00am throughout the year starting from Pembroke Bay car park in the Vale. Parkrun is a 5km run, jog or walk (your choice) that costs nothing.
---
Participants must register at www.parkrun.org.uk/register/form before their first run. You only ever need to register with parkrun once, then just don't forget to bring a printed copy of your barcode (from the website) when you attend a parkrun. When you finish a parkrun your barcode will be scanned, giving your time for that parkrun, which is tracked on the website. If you forget your barcode you won't get a time, but you are still welcome to join the parkrun.
This is a friendly community event, more than competitive - if you are racing then you are mainly racing yourself to improve your time each week. Parkrunners all run/jog/walk for their own enjoyment, so your ability level does not matter.
Please come along and join in, whatever your pace. Everyone is welcome, young or old. Children between the ages of 4 and 11 must be accompanied by a parent or guardian. You can even run with your dog!
In line with the friendly tone of this event, afterwards most parkrunners grab a post-parkrun coffee in The Beach House cafe at Pembroke.
---
Guernsey parkrun is a community event run entirely by volunteers. If you would like to get involved email guernseyhelpers@parkrun.com for more information.
---
Future dates
Saturday 5th August 9:00am until 10:00am
Saturday 12th August 9:00am until 10:00am
Saturday 19th August 9:00am until 10:00am
Saturday 26th August 9:00am until 10:00am
Saturday 2nd September 9:00am until 10:00am
Saturday 9th September 9:00am until 10:00am
Saturday 16th September 9:00am until 10:00am
Saturday 23rd September 9:00am until 10:00am
Saturday 30th September 9:00am until 10:00am
Saturday 7th October 9:00am until 10:00am