What makes Barbour coats so special?
16th February 2015
... Comments
---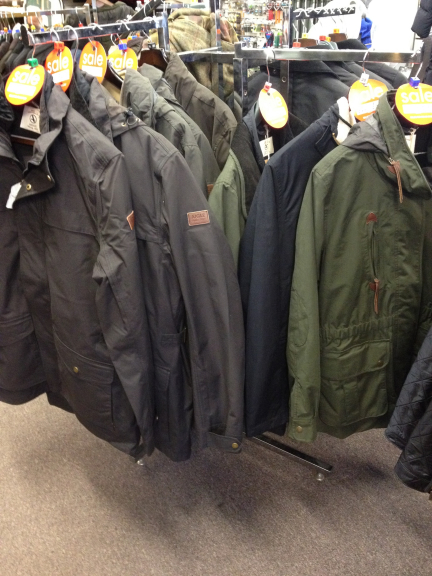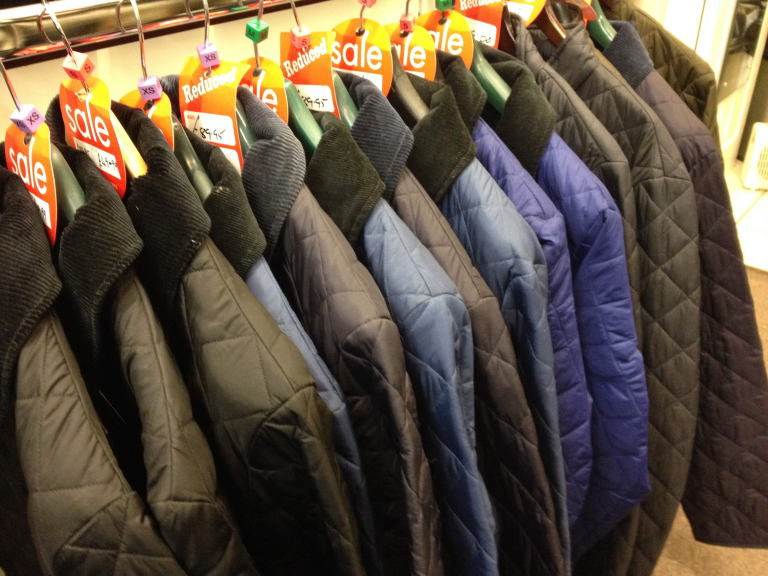 Barbour jackets are not only fashionable items of clothing they are also classic, hard-wearing, hard working coats which, with a little care, will last for years.
Barbour was founded in 1894 in South Shields by John Barbour making weatherproof clothing for farmers and fishermen. Over 120 years on Barbour's headquarters are still in South Shields and the world-famous coats are still hand made in Tyne and Wear with over 73,000 coats sold every week.
And as well as the famous waxed jackets, Barbour also make quilted jackets that can be layered to provide extra warmth or worn or their own during the spring and autumn.
In the 1980s Princess Diana increased Barbour's popularity and many royals and celebrities have been spotted in the famous coats since then. In 2007 it was a particularly wet and muddy Glastonbury and Lily Allen amongst others took to the stage in a Barbour coat. Since then Barbour appeared prominently in the film Skyfall in 2012 and with photos of the Duchess of Cambridge and Holly Willoughby being photographed wearing them, Barbour coats frequently appear in the media.
But as well as having celebrity appeal, Barbour jackets are also incredibly well-made. Some of the key features that make Barbour coats such high quality include:
Zips are of a high quality – they are corrosion proof and open 2-way. This means you can be confident they will stand the test of time and the worst the British weather can throw at you.
Studs are also weather and corrosion proof - very important when you're outside in all weathers and unlike cheaper rivals.
Pockets are carefully designed and sewn to make them last - no more losing things through that hole in your pocket...
The attention to detail in the seams ensures they really are weatherproof - again meaning you can be confident to go out in the rain and staying dry.
Adding a thermal lining makes them lightweight but also warm. And layers are designed to be worn under your waxed jacket or on their own in the cooler spring and autumn.
Barbour waxed jackets are designed to be re-waxed every year which can be done easily at home with clear instructions on the Barbour website. Wax can be purchased from Tackle Up with advice available on how to re-wax your jacket if needed.
Tackle Up in Fleet stocks an extensive range of Barbour jackets, quilts, wellies, outdoor clothing and accessories. Visitors to the store on Fleet Road are often surprised by the number of coats available which often exceeds the ranges available in larger stores in other towns nearby. Accessories include hats, shirts, socks and gloves which are also made to the same high quality.