What is a Twitter Chat?
12th June 2015
... Comments
---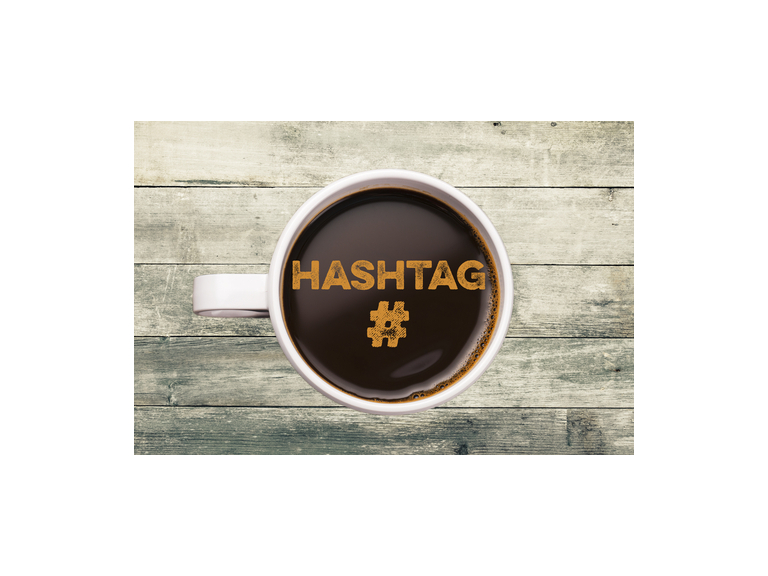 Twitter Chats (or Parties) are held regularly, at the same time each day or week and are generally an hour long aimed at a group of people with a shared interest or location. Essentially it's a conversation where the common hashtag allows everyone to follow the conversation and join in.
Many media or social media agencies publish lists of Twitter Chat hashtags with days and times so you can pick the most relevant and make a note to join in the next one. Just wait for the specified time, type the hashtag into the search bar at the top and you're ready to join in the conversation.
The list I use is managed by media agency, Space & Time, and is updated regularly so it's worth bookmarking and checking back occasionally in case a new, relevant Twitter Chat has been listed.
But what's the point and what's in it for you or your business?
It's a great way to meet people who are relevant to your business – suppliers, customers or competitors – you can make new connections and build your follower numbers.
You don't need to purely talk business. If you've ever stumbled across #FleetHour on a Tuesday between 8-9pm, there's usually reference to the weather, jaffa cakes or wine in there somewhere!
It's a simple way to get involved – offering advice, asking a question or being helpful. It all goes towards putting some personality into your Twitter handle.
You can tweet what you've been doing recently and share useful information – such as your Blog posts – which promotes you and your business without being overly blatant.
Twitter Chats are also very useful in raising your Twitter profile; you'll get lots more retweets and favourites during a Twitter chat.
If you fancy getting started on a Twitter Chat, why not join other local businesses on #FleetHour – we're a friendly bunch, especially if you bring #JaffaCakes!
And if you are already involved in any great Twitter Chats, post the details as a comment and perhaps I'll see you there!