Sugarplum Boutique & Home Summer Collection
27th June 2017
... Comments
---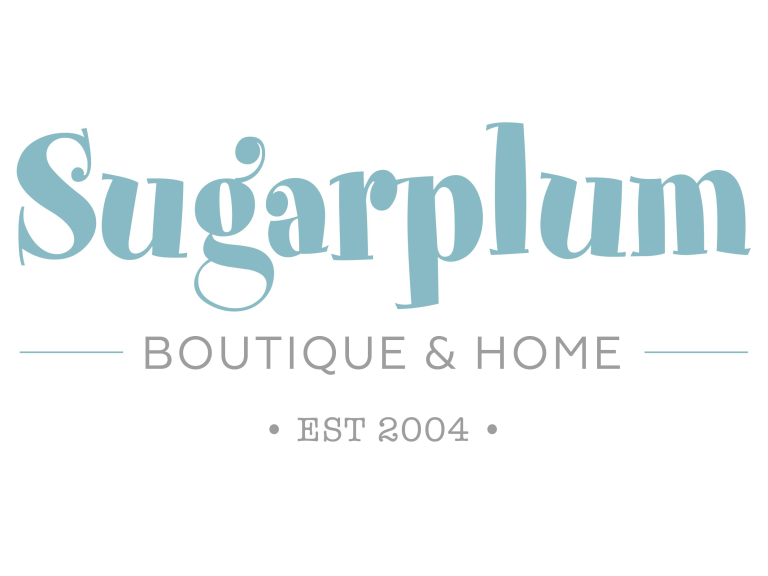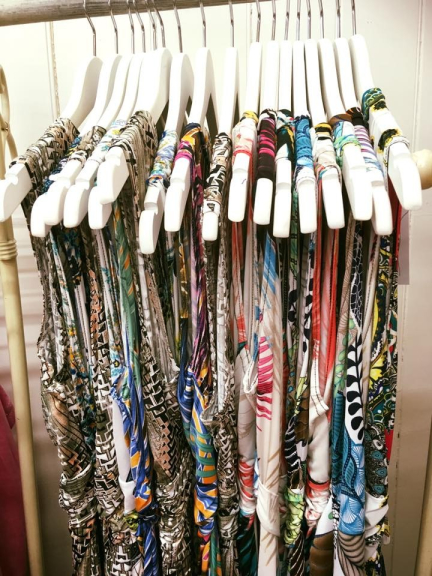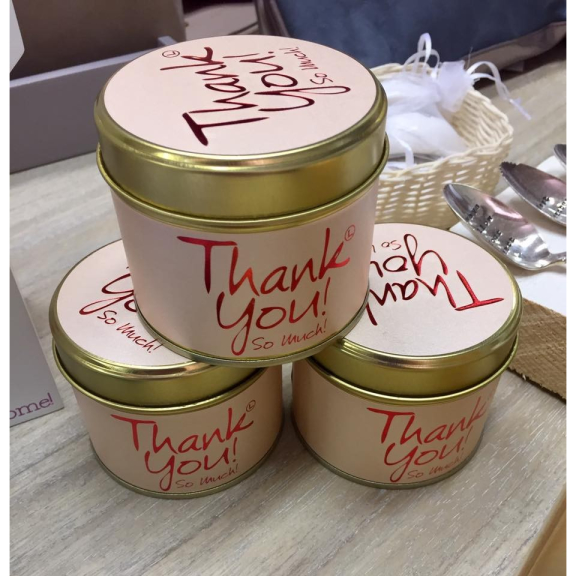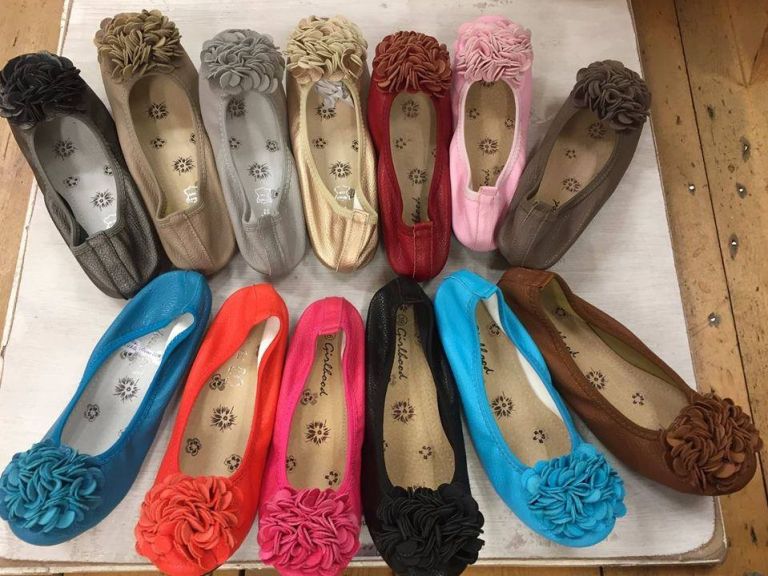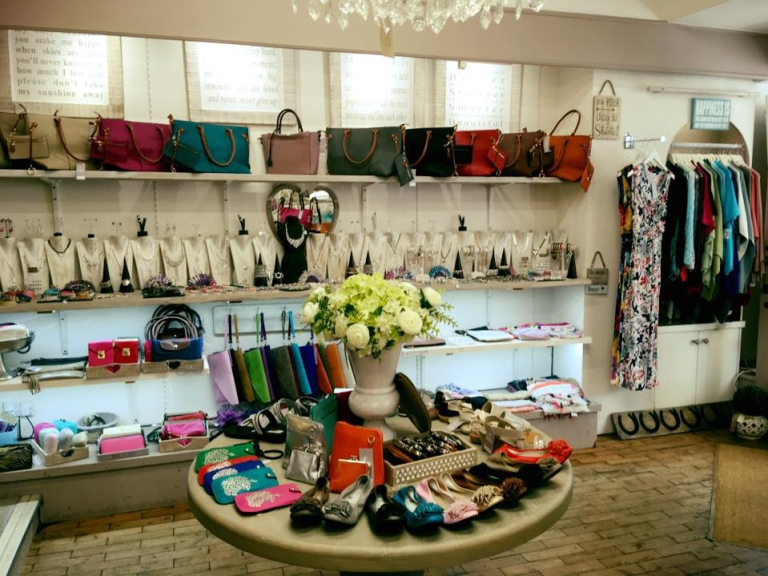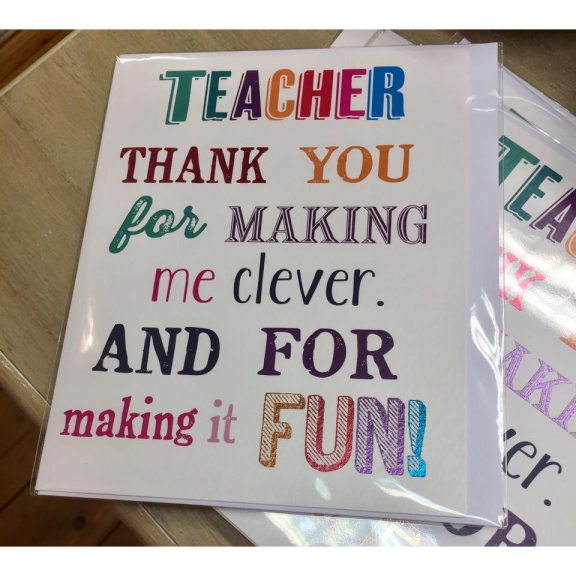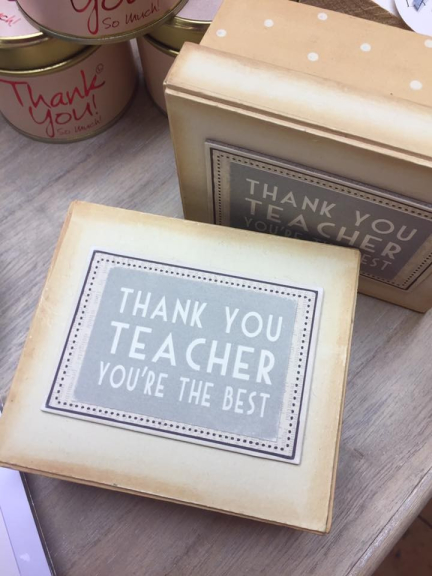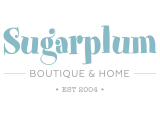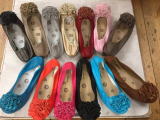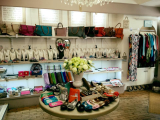 Sugarplum Boutique & Home's summer 2017 collection has everything you could need for the season whether you are heading off on holiday or need something for those hot summer days at home. From maxi dresses, wrap dresses and cool cotton tops to bags, necklaces and shoes Sugarplum really does have everything you could want.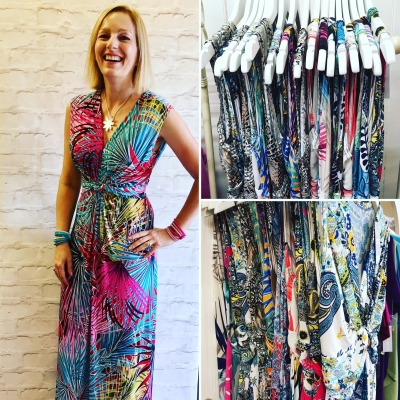 Sugarplum's new range of maxi dresses are the perfect addition for your summer wardrobe. Great for a warm summer's evening or an afternoon stroll on your holiday. The loose fitting and light material is great for the summer weather and at only £38 they're bound to sell out fast. Pumps are the ideal shoes for the summer, and Sugarplum has a fantastic range in many different colours. They are also incredibly comfortable.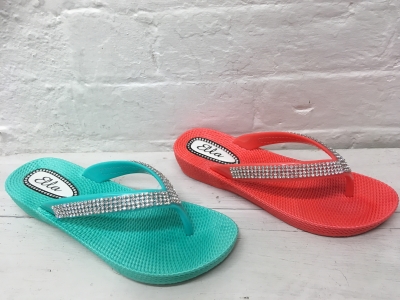 Sugarplum Boutique & Home also have a large collection of flip flops, perfect for day to evening wear as well as summer bags and accessories.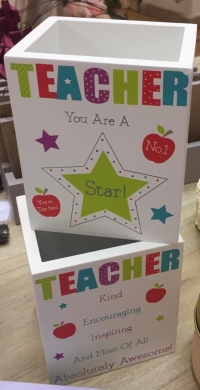 And as we approach the end of the school year it's time to thank the teachers for all their hard work throughout the year. Starting at just £5, Sugarplum Boutique & Home's unique and quirky gifts for teachers are the perfect way to show your appreciation with a great selection of cards too.