Why we love books
7th August 2014
... Comments
---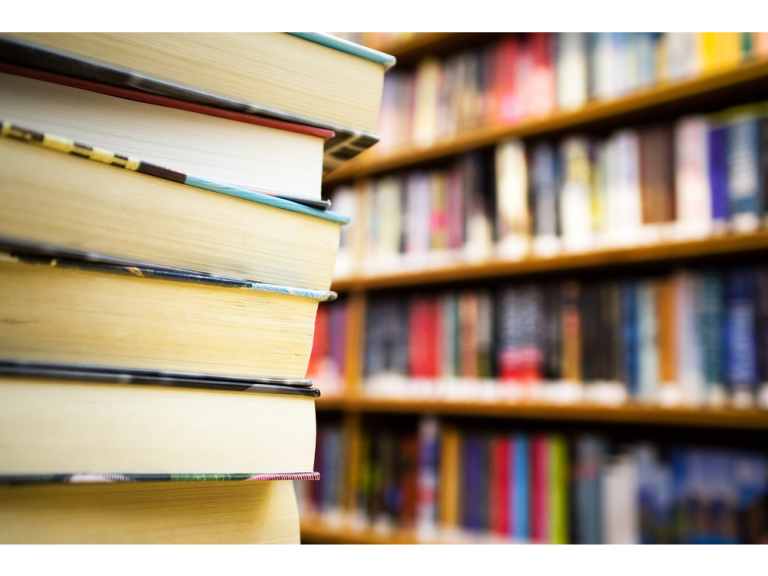 Ok I admit it.  I do have an e-reader and it does have its uses.  But I have to be honest, nothing quite beats a real book and this is why:
There's nothing like the holding a book – the feel of the cover (my personal favourite are the covers with a matt finish), the sound of the pages turning and that fact that you know instinctively how far you've progressesd through the book, without having to work it out.

Everyone has their own way to treat a book – do you fold the corners of a page, break the spine or try to keep the book pristine?

It's a great way to get to know someone.  Who hasn't scanned their eyes across someone's bookshelf and spotted books that you've enjoyed too, books you'd like to read or ones you've never heard of.

If you're reading to a child, you have to do it with  book in your hand, especially when they're little.  You can read together, turn pages together and and enjoy the pictures together.  I was talking to my 11-year olsd tonight about the books we used to read when she was little.  She couldn't remember Guess how much I love you, even though I read it so often I used to know the words.  So we went and got it off the shelf and read it again.

There's nothing better than being able to scan your bookshelf and see the books you've really enjoyed and would read again.

If you're on holiday it's easier to take a book with you to the pool or beach and you don't have to worry so much about them being stolen.
Many towns have great local bookshops offering a personal service and, if they haven't got the book you want they can often get it for you.
So why not support your local businesses in Fleet by popping in and buying a book?