Rushmoor Compact Agreement for Aldershot and Farnborough
1st July 2013
... Comments
---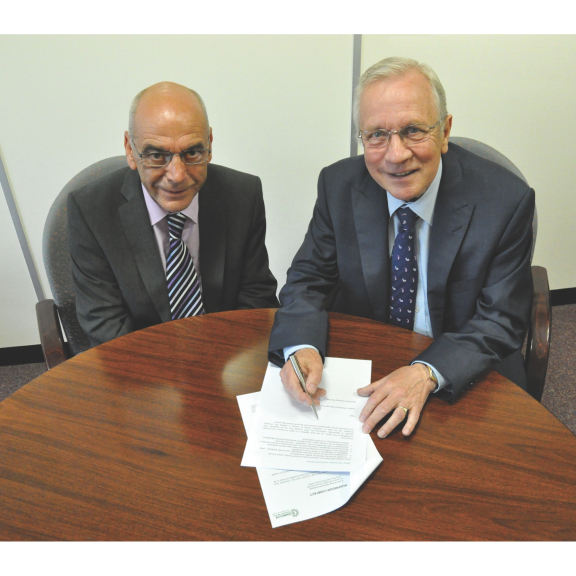 Rushmoor Borough Council and the voluntary and community sector have come together and drawn up a partnership agreement called Rushmoor Compact which recognises their commitment quality and cost effective services for the people of Aldershot and Farnborough.
Rushmoor Compact already have 100 voluntary organisations signed up, which includes local partnerships and groups.
There are shared principles within Rushmoor Compact which include communication, resources, funding and partnership working which Rushmoor Borough Council and the voluntary services will work together to achieve.
The Compact follows guidelines set out in national codes of good practice. These include the Council promising to give 12 weeks, where appropriate, to consult on any changes to services that could affect their work as well as using simple and clear language in written communications and providing positive feedback to voluntary organisations.
For its part, Rushmoor Voluntary Services on behalf of the voluntary sector, have agreed to maintain an open dialogue with the Council, sharing the latest good practice and knowledge and supporting consultations.  They will also ensure that resources and skills are shared for the benefit of the wider community.
Greg Alexander, Chief Executive of Rushmoor Voluntary Services said: "There is a strong history of voluntary organisations in Rushmoor working together and with Rushmoor Borough Council, to make a difference to the lives of people in Aldershot and Farnborough.  The Rushmoor Compact reaffirms this relationship and also sets out how we will be working together in the future."
Councillor Peter Moyle, Leader of Rushmoor Borough Council said: "Rushmoor Borough Council is committed to working with voluntary organisations and charities in Rushmoor, to deliver the best possible services to all our residents as cost effectively as possible. Voluntary groups and local volunteers make a vital contribution to the wellbeing of the borough and in these difficult times, their contribution is regarded as very important and helping us to tackle the challenges faced by local people and the wider community."
For further information about the Rushmoor Compact contact Rushmoor Borough Council.