New Year's resolutions in the autumn?
31st August 2016
... Comments
---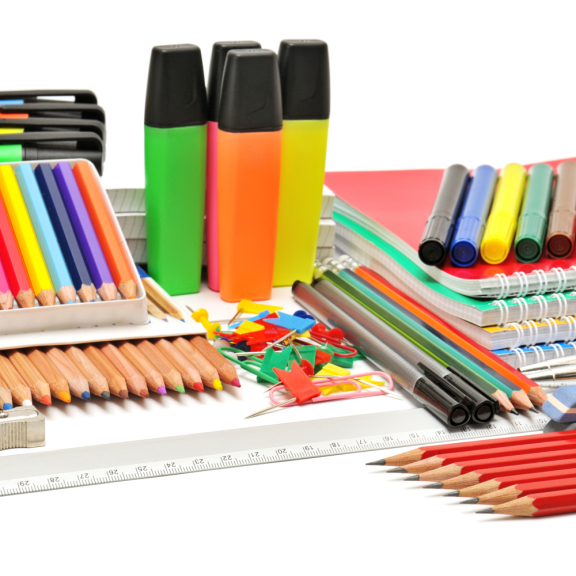 When I was at school I used to love the start of a new year in September - a new timetable, new stationery and a new uniform.
Although January is traditionally the time for resolutions, learning new things or making changes, now I have children who are at school I find I'm more inspired in September to make a change or try something new.
For a start the weather is often much nicer in September than January and I find it so much easier to be positive when the sun is shining.
If you want to learn a new skill Fleet library has a wide range of courses from arts and crafts to computing, music, photography and languages.
If you're inspired by the Great British Bake off or want to try some new autumn recipes, websites like BBC Good Food have lots of great ideas.  And if you set up an account on the website you can create your own online recipe book.
If you want something a bit more physical how about taking in the Fleet 5k or 10k run or the Fleet family Cycle Ride?
The Harlington also has loads of not-to-be-missed shows. And if you're starting to think about Christmas, don't forget to book your panto tickets.
And if autumn means adding to your wardrobe or buying a few new season's essentials, before you head off elsewhere why not try some of the great independent retailers in Fleet - for both men's and women's clothing. 217 Menswear has a range of classic and stylish clothing whether you want something for a formal occasion or more casual. Sugarplum Boutique & Home have their new autumn stock of ladies clothing, accessories and footwear with new items coming in throughout the season. And if you love the timeless look and quality of a classice Barbour coat Tackle Up Fleet has one of the most extensive ranges of Barbour clothing in the local area.