Mental Health and Wellbeing Information Day
1st October 2016
... Comments
---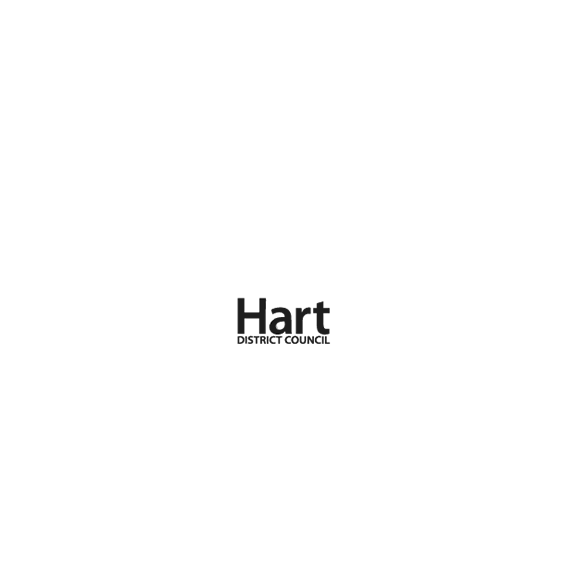 Hart District Council and Hart Voluntary Action have teamed up to organise a mental health and wellbeing information day to mark World Mental Health Day 2016 in Hart.
The event will take place on Friday 14 October between 10am and 2.30pm at Hart Shopping Centre in Fleet. The event is open to anyone who wants to learn more about mental health and wellbeing and find out about local support for all ages. 
Speaking about the event, Cllr Anne Crampton, Cabinet Member for Community Wellbeing at Hart District Council, said: "Our mental health and emotional wellbeing are just as important as our physical health, and one is often influenced by the other. People will be able to pick up information about mental health as well as top tips for simple things they can do to improve their wellbeing."
1 in 4 people in the UK will experience a mental health problem each year so we probably all know someone who has been affected. This event is relevant to anyone, whether they have a diagnosed mental health problem or not. 
Caroline Winchurch, Chief Executive of Hart Voluntary Action said: "Talking about mental health and wellbeingisn't always easy but can make a big difference. This is an opportunity for people to speak to a range of services and organisations that can offer information and support."
For more information about the event please contact Liz Glenn at Hart District Council by email liz.glenn@hart.gov.uk or phone 01252 774228.
For more general information providing help and advice on mental health and wellbeing support services across Hart please visitwww.hart.gov.uk/health-wellbeing.