Loft Conversion - The easy way to extra space in Fleet and Farnborough
1st May 2018
... Comments
---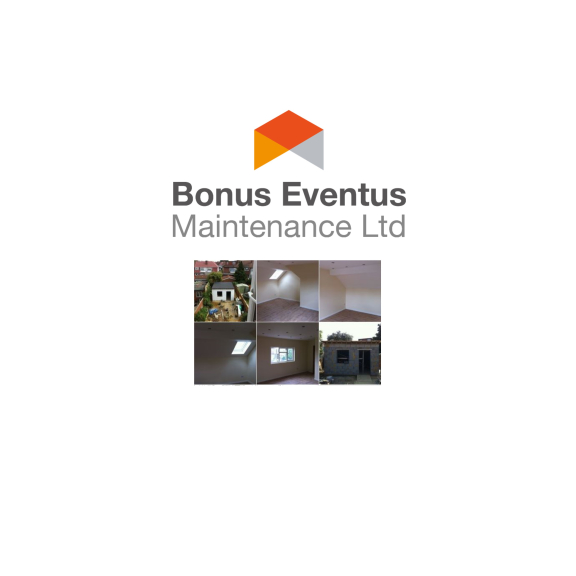 Reasons to consider a loft conversion in Fleet and Farnborough.
There are lots of sensible reasons why converting your loft into living space is a better bet than moving house. Laszlo Daragics owner of Bonus Eventus who specialise in loft conversions in this area provides some insights. 
1. Extra space
This is the main reason homeowners consider a loft conversion. The triggers may be a new addition to the family, dedicated areas for teenagers, retirement space e.g. a "craft" area. 
2. Increase the property value
More often than not, a loft conversion will increase the value of you home.
3. An Extra Bathroom
If you have teenagers you won't need telling that an extra Bath or Shower Room is important. Attic Conversions are ideal to provide this.
4. Extra Insulation
Most of the heat lost through your home is by an uninsulated roof. Modern Building regulations require large amounts of insulation within a loft conversion and this will result in a warm insulated roof that will be energy efficient.


5. The View from the Loft
Not many people realise this benefit until the conversion is well under way. The view can be breathtaking from a Third Storey!
6. A conversion beats moving nearly every time
All that extra space and no fees to cover moving, estate agents or Stamp Duty!
7. No red tape
Conversions are simple when it comes to legislation. Many DO NOT require planning permission and can be started within a few weeks of a survey.
8. Fixed Price Building Works
With no ground works there is less uncertainty quoting for a conversion compared to a building extension.
9. Works contained within the attic space
During the conversion, the rest of the house remains largely untouched. There's much less inconvenience.
10. When do you want to start?
Lead times are typically four weeks from the go-ahead. This means your dream of more space can start to become a reality is about a month.
For a site visit and a quote contact Laszlo via email at
Bonus Eventus
 or call 01252 642788