It's finally here....................
24th July 2015
... Comments
---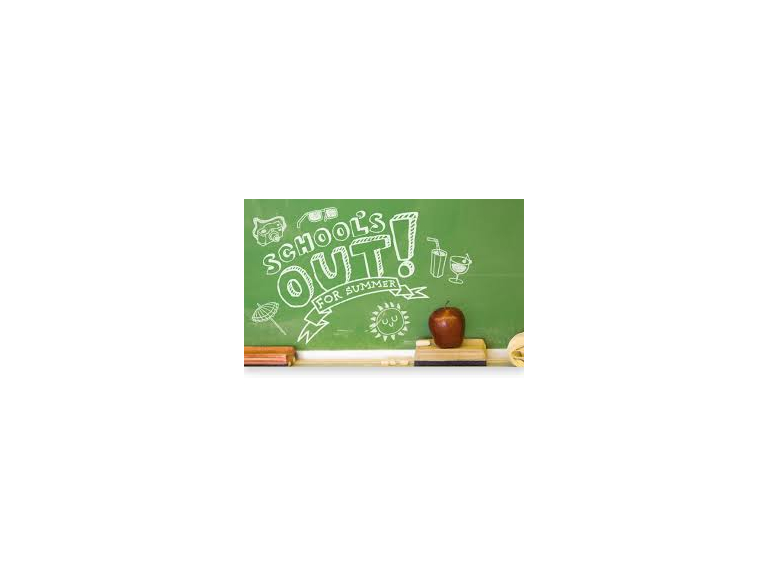 Well we seem to have time warped to the summer holidays, but watch how slow the next 6 weeks pass, unless you are flying off somewhere far flung with guaranteed sunshine then you can bank on those 2 weeks will zoom past.
So for those of you at home we have been compling lists of things to do over the holidays that either cost nothing or a minimal fee. 
Previously we have blogged about free things like the parks and the library and have also blogged about days out at Wellington Country Park.   So today lets discuss................
Fruit Picking!
I took my little ones to West Green Fruits in Hartley Wintney, its free to visit but the gems of summer growing are a plenty.  We walked out with 2 very large baskets of raspberries and strawberries, though the early season strawberries are coming to the end, but the late season will be coming through soon, but there are so many other gorgeous fruits to pick, and for such a reasonable price.  There are picnic tables there and there is no limited to how long you are there to pick.  They sell jamming sugar too, so if you over pick you can create some tasty jam :-)
Of course West Green isnt the only pick your own farm around but its the most local to us all.
Princess Hall - Aldershot - Workshops
Another firm favourite with some families I know is the workshops held at the Princess Hall in Aldershot 
Date: Tuesday 28 July
Time: 10:00am
Tickets: £19
Ages: 4-7 yrs

Come along to our ever popular craft workshop, where our expert leader Alex will help you learn new skills and make something you can take home or give as a gift.

Children must be aged 4-7years to take part in this workshop


Has your child ever wondered how the lighting works at the theatre? then this workshop might just be for them.
Date: 31st July
Time: 0930
Running Time: 420mins
Tickets: £25.00
Ages: 12-16
Ever wanted to know how all the lights on stage work, the difference between a dimmer and a gobo, how to fix feedback or put a P.A. together? Then this could be the course for you! Our expert technicians will guide you through a full day of lighting and sound, and give you an understanding of what it's like to work back stage. Perfect for someone who is interested in going into the technical side of theatre.

Areas covered: 

Lighting:
Dimmers
Desk and desk work
Types of lights
Colour
Gobos
Fx
Hands on focus
Play with colour & gobos

Sound:
Speakers
Types of microphones
Sound FX
How to put a P.A. together (active and passive)
Mixing a mic
Dealing with Feedback

Children must be aged 12-16years to take part in this workshop
Watch out for more things to do, we get information daily, so look out for the Events and Offers on our home page