If you're a contractor should you set up your own company?
12th May 2015
... Comments
---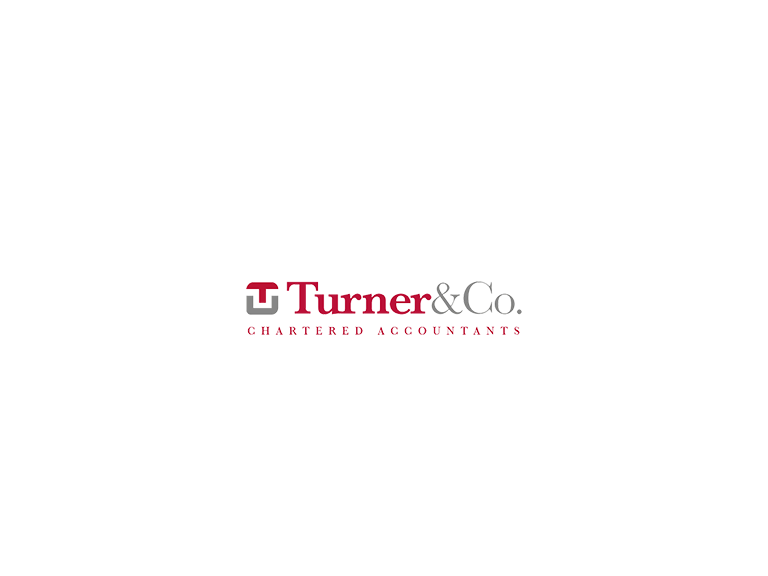 If you're a contractor setting up a company can be benefical from a tax and national insurance perspective but this approach isn't necessarily right for everyone. 
There are costs involved in setting up and administering a company so, before you do, it's important to make sure that setting up a company is the right approach.
A key consideration is whether, working as a contractor, you would be considered an employee by HMRC which would mean that you would be in breach of a tax avoidance rule, IR35 and subject to paying tax and national insurance in line with PAYE requirements of other employees in a company. HMRC has specialist teams investigating possible breaches with penalties of up to 100% of the tax owed so it's important to get this right.
Some of the key considerations include:
If in doubt whether setting up a company is the right thing to do seek expert advice. Turner & Co accountants can help you evaluate the work that you do, or are likely to do, and can advise whether you would be considered an employee or contractor. If it would be beneficial to you to set up a company Turner & Co can also help you set up a company and ensure you comply with the necessary requirements.