How to avoid penalty fines for a late tax return
11th June 2015
... Comments
---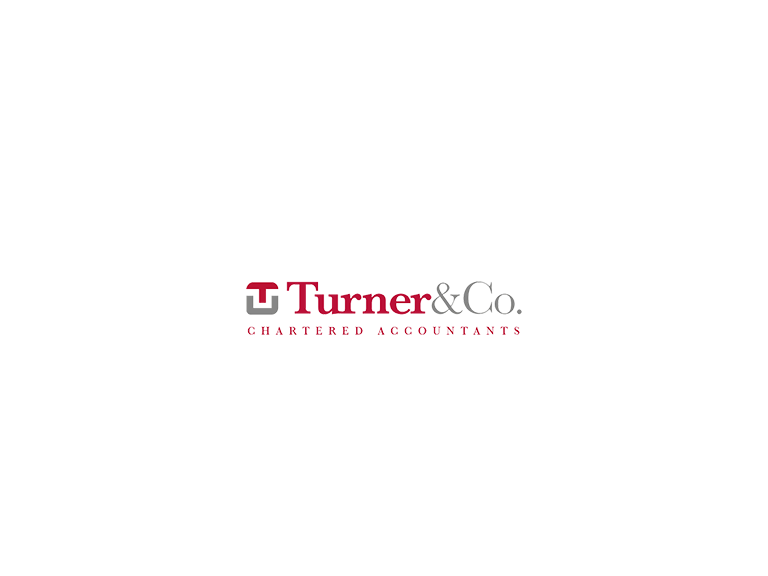 Anyone who fails to complete their tax return on time and pay the tax they owe is automatically issued a £100 fine by HMRC which increases singinficantly once the return is over 3 months' late.
HMRC have recently stated that they would prefer not to have to issue penalty fines but for tax returns and payment to be made on time as their focus is on investigating major tax avoidance and evasion.
Although it is widely known that company directors and people who are self employed need to complete a tax return others may not be aware that they are required to. For example if you fall into any of these categories you will need to complete a self assessment tax return:
Anyone with an income over £100,000 including people who are retired
If you rent out property are a landlord with an income of £2,500 or more. This includes both residential and holiday lettings
If you rent out a room and earn more than £4,250 per year.
If you claim child benefit and you or your partner earns more than £50,000.
If in doubt check with an accountant with tax expertise, such as Turner & Co who advise many companies and individuals.
"By speaking to an accountant unnecessary fines can be avoided" advises Margaret Turner from Turner & Co
"An accountant can help ensure you have the right information and that your self assessment tax returns are submitted on time and correctly, avoiding unnecessary errors and sleepless nights."
For the Financial Year 6 April 2014 - 5 April 2015 the deadlines are as follows:
by 5 October 2015: Register for self assessment
31 October 2015: Deadline for submitting paper returns
31 January 2016 (midnight): Deadline for submitting online tax returns
31 January 2016 (midnight): Pay tax owed.