Hospice Doors Are Open For All
20th February 2017
... Comments
---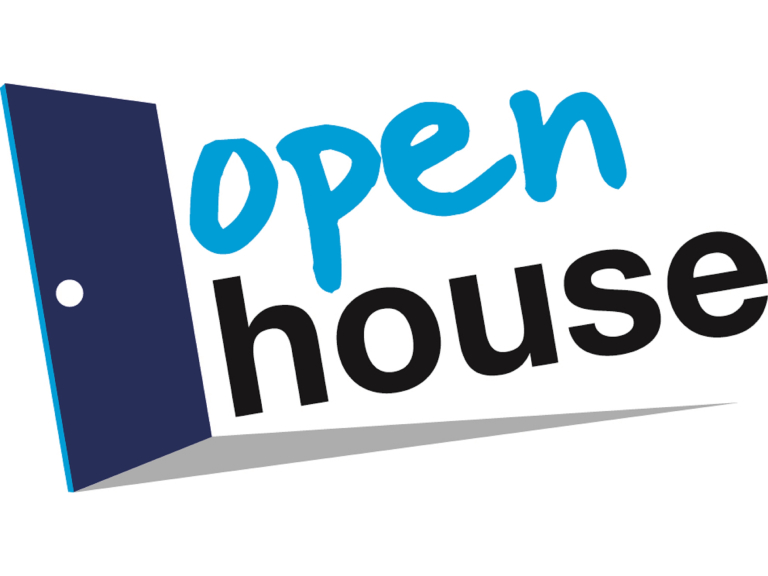 Sadly, many of us will have found our lives touched by a terminal illness, whether we have been diagnosed ourselves, or have supported a family member or close friend through their illness.
Many of us may therefore have heard of Phyllis Tuckwell, a local charity which provides Hospice Care for people who are living with a terminal illness, such as cancer. Covering the whole of West Surrey and part of North East Hampshire, and caring for over 250 people every day, Phyllis Tuckwell provides medical and clinical care, therapies, counselling, social work advice and practical support for its patients and their families and carers, at the Hospice in Farnham, the Beacon Centre in Guildford and in patients' own homes.
Every Tuesday, the Hospice opens its doors to anyone who would like to find out more about the care which it offers.Maybe a loved one has recently been referred to Phyllis Tuckwell, or you yourself have a terminal illness. If you would like to see the Hospice building but perhaps don't want to make a formal appointment, you can drop in any Tuesday between 2pm-4pm. You will be welcomed in the Hospice's Dove Lounge, where Day Hospice is held, and staff and volunteers will be on hand to greet you and answer any questions you may have.
These Open House afternoons coincide with the last hour of the charity's Tuesday Day Hospice sessions, which run from 10am to 3pm, and the overlap will give you an opportunity to see how a Day Hospice session runs, as well as being able to meet and chat with the nurses there and see the Hospice building and facilities.
There is no need to let anyone at the Hospice know that you are coming, just drop in – you are more than welcome.
The Hospice building is situated on the corner of Menin Way and Waverley Lane, Farnham, GU9 8BL. For more information about the Open House sessions visit www.pth.org.uk/open-house, call Karen McEvoy on 01252 729411 or email karen.mcevoy@pth.org.uk