Helping homelessness in Hart
13th December 2016
... Comments
---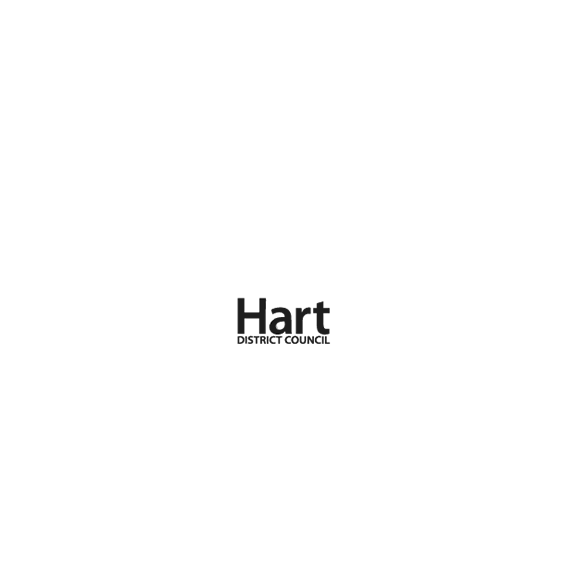 Hart District Council is encouraging local residents and businesses to report rough sleepers to its Housing Services, especially through the cold winter months.
The Council does not normally experience high levels of street homelessness in the district, however when someone is rough sleeping it is important that they are quickly identified and reported to local services where they can be offered help and support to prevent them having to spend further nights on the street.
Speaking about homelessness Cllr Stephen Gorys, Cabinet Member for Housing, said: "We work with a range of local organisations and charities to offer support for the vulnerable people across the district to prevent homelessness, however there are occasions when rough sleepers are not known to local services when they move from place to place and bed down at different times of the day and night.  
Sleeping rough is dangerous and the longer a person is on the streets, the greater the risk of them experiencing issues with their health, developing a drug or alcohol problem or becoming involved in crime. We're encouraging people to report rough sleepers to us so they we can get them the help that they need."
Please help keep vulnerable people safe by reporting rough sleeping to our Housing Options Team on 01252 774420 or email housing@hart.gov.uk. For outside office hours please report them to www.streetlink.org.uk/tell-us-about-a-rough-sleeper or call 0300 500 0914. If the person needs urgent medical assistance please call 999.