Hart Lottery is launched
8th June 2017
... Comments
---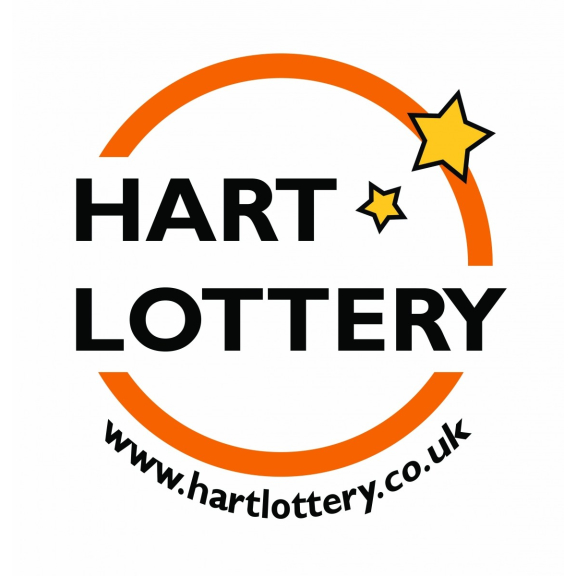 The Hart Lottery went live on Tuesday 6 June enabling you to support over 25 local good causes. 

This online local lottery has been set up by Hart District Council with a ticket costing £1. If you match all 6 numbers you could win £25,000. There are other cash prizes to be won with a 1 in 50 chance of winning.
The first draw takes place on Saturday 8 July.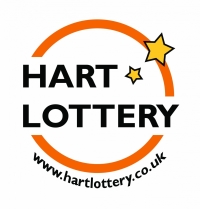 The Hart Lottery supports local voluntary organisations with three additional prizes available to celebrate the opening of the draw:
Dinner, bed and breakfast for two at The Four Seasons Hotel in Dogmersfield
A year's membership at the Hart Leisure Centre
A family ticket to see Jack and the Beanstalk Pantomime at the Harlington. 
 "The launch of the Hart Lottery to local good causes has been incredibly successful. There is a diverse range of local good causes now signed up and others are in the application process ready to join. The Lottery provides an incredible opportunity for these groups to raise additional funding and we encourage residents to join in and buy tickets to support their chosen charities." 
said Andrew 
Vallance
, Head of Corporate Services at Hart District Council.

Players will be able to set up a monthly payment in advance with the option to do a three, six or twelve month repeating subscription by direct debit or payment card. Winners will be informed over email and will have the money transferred automatically to their chosen bank account. 

Caroline Winchurch from Hart Voluntary Action, said: "The Hart Lottery is a really exciting initiative and we hope that people will take the opportunity to support local good causes. Whilst this is a fantastic and fun opportunity for everyone, we want to remind everyone to gamble responsibly."
For every £1 ticket sold, 60p is delivered to local good causes and 40p is for the prize find and running costs. This compares to 28% which goes to good causes for the National Lottery) . The remaining 40% goes back into the prize fund and pays for the running costs.