Hart leads the way on £385,000 homelessness prevention bid
9th January 2017
... Comments
---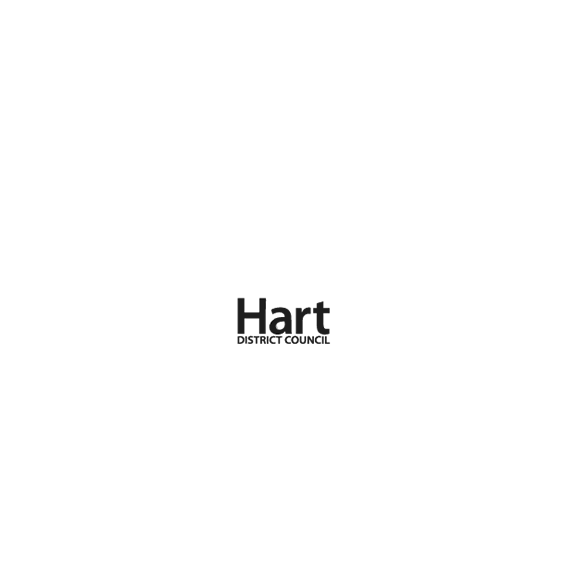 Hart District Council has secured £385,000 worth of central government funding after successfully bidding to the Department for Communities and Local Government (DCLG) to fund a new national Homelessness Prevention Trailblazer programme.
The Council has worked in partnership with Rushmoor Borough Council during the bid and they will look to work with wider public services to deliver a more targeted approach to preventing homelessness.
The aim will be to deliver holistic support for people who may be homeless or threatened with homelessness, with interventions that extend beyond simply addressing housing related problems so that wider support needs can be identified and met. The trailblazer will fundamentally change the local assessment processes, and work towards the provision of "universal" prevention services that proactively assist people who may not traditionally have been considered to be a "priority" for homelessness support.
The project will run over the next 2 years with work to commence implementation and set up starting in the New Year. The project intends to develop a platform that can support other areas who share the Hart and Rushmoor ambition and wish to replicate their own version of the trailblazer in their area. 
Phil Turner, Head of Community Services, said: "The bid involved a lot of work across partner agencies including both local authorities and we will need that ongoing partner commitment to make the trailblazer a success. We want to develop our local services so that they adopt the principles set out in the Homelessness Reduction Bill and put Hart and Rushmoor ahead of the game. This will be a great benefit to our residents and in the current climate, new money to support homelessness services is very welcome."
The Trailblazer will support Hart in its ongoing ambition to become a nationally recognised"GoldStandard" Housing Service. To date, Hart is one of a handful of local authorities nationally that has achieved the "SilverStandard" in the government funded Gold Standard Challenge. To become a national Trailblazer is another accolade for the Council and demonstrates a commitment across both Hart and Rushmoor to deliver quality housing services.
Stephen Gorys, Cabinet Member for Housing, said "This is fantastic news for the Council and for local residents. We are very much looking forward to delivering an effective trailblazer with our colleagues at Rushmoor Borough Council. It is a timely notification from government that comes just before Christmas and I'd like to congratulate the officers involved in putting the bid together for all their hard work. I'd also like to extend my sincere thanks for the support of a range of partner agencies across the statutory and voluntary sectors. This is another very tangible example of partnership working that will benefit the wider community. It demonstrates the Hart commitment to providing the highest possible quality of housing services."
If you are homeless or threatened with homelessness in Hart, please contact the Council's Housing Services on 01252 774420 or by email housing@hart.gov.uk. The Council offers a free advice service for local residents and landlords regarding housing and related issues. If you identify a rough sleeper in Hart, please also contact the Housing Service using the details provided. Alternatively, you can report rough sleeping via the national StreetLink service by visiting www.streetlink.org.uk. StreetLink will notify the Council directly of any reports of rough sleeping within the local area.