Hart District Council consultation on Council Tax Reduction Scheme
6th September 2016
... Comments
---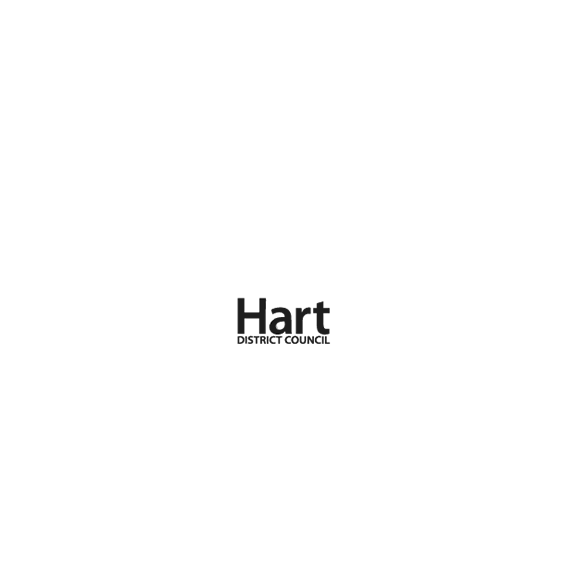 On 5th September Hart District Council will be launching a 12 week public consultation on possible revisions to its Council Tax Reduction Scheme.
Since the initial Council Tax Reduction Scheme was introduced in April 2013, the Council has received less money from the Government to fund the scheme. Until now the Council has chosen to find this money by making savings in other areas. It is one of just 41 councils nationally (out of 326) that has not made any significant changes to its local Council Tax Reduction Scheme since it was introduced.
The Council is considering basing Council Tax Support for working age claimants on 80% of the charge. If agreed this will mean residents of working age who currently receive 100% support would have to pay 20% of the charge and those working age claimants who receive partial support (i.e. not 100%), would see the level of their support proportionately reduced. There would be no change for pensioners.
Speaking about the consultation, Cllr Ken Crookes Cabinet Member for Finance at Hart District Council, said: "The consultation aims to gather public opinion on possible changes to the Council Tax Reduction Scheme.  I urge local residents to read the full consultation information on our website and have their say via the online response form."
It is estimated that if the change were implemented Hart would save approximately £33,000 per year.
The Council has also considered alternative ways of maintaining the amount of financial support provided by the existing Council Tax Reduction Scheme. Speaking about the options, Head of Corporate Services and S151 Officer Andrew Vallance, said: "In light of the financial pressures facing Hart, the Council is also considering alternatives to reducing the amount of support provided by the Council Tax Reduction Scheme. These include increasing the level of Council Tax, making savings in other Council Services and/or increases in other forms of income such as car parking charges, and using council reserves. All of these alternatives are listed in the consultation."
If you would like to have your say on this consultation please visit www.hart.gov.uk/council-tax-reduction-scheme for more information. Hard copies of the suggested changes are available to view at the Council Offices, in Fleet alongside paper copies of the consultation response form. The closing date of this consultation is 30 November 2016.