If Twitter was a place, what would it be?
12th March 2015
... Comments
---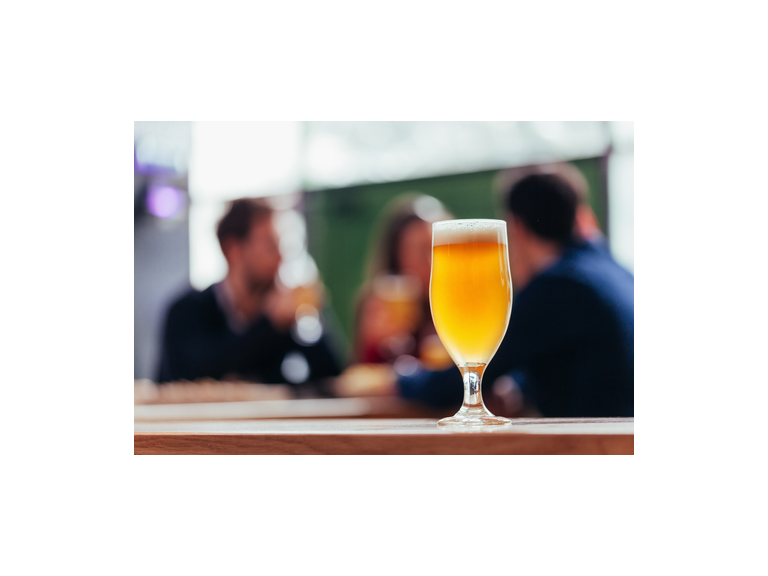 If you're using Twitter as a social media channel to spread the word about your business, are you just broadcasting your sales message? Are you bombarding your followers with 'buy me' tweets? It's a trap many businesses fall into but should be avoided as much as possible.
I was at a social media summit recently and was lucky enough to hear a talk from Thomas Power who has over 93,000 Twitter followers and is 73rd in the "Top 100 Most Connected People on LinkedIn" worldwide [and the most connected person in the UK]. He made an interesting point which really struck home with me and has changed the way I approach Twitter.
He said to think of Twitter as a pub - but it could just as easily be a wine bar or party if that suits your style better! You wouldn't immediately start telling everyone what you do, handing out business cards and literature to everyone in the room would you? You'd get a drink, see who's there, join a conversation and maybe see what shared interests or connections you have to build a relationship from. Eventually, they will probably ask what you do - or they may be talking about a problem they're having which happens to be an area you can help with, either directly or by introducing someone else. So essentially his advice is that you should wait for a cue before jumping in with a sales message.
Clearly we're not all as well connected as Thomas, but keeping this in mind will help your Twitter posts be more engaging and inclusive – after all, social media is meant to be 'social'.
The golden 80/20 rule applies to social media and 80% of your posts should not be sales messages at all; share interesting information, ask questions and join relevant conversations.
Lisa Christmas has over 22 years' communications agency and copywriting experience. She has been providing freelance copywriting services since 2012, including social media management. You can contact Lisa via thebestofFleet if you need help building or engaging with your Twitter audience.