Get your vehicle ready for Winter
15th December 2016
... Comments
---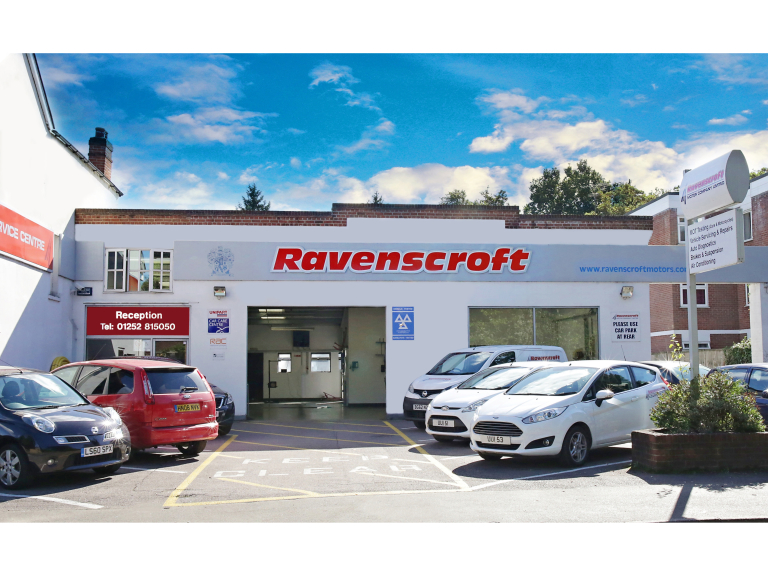 Helpful advice from Ravenscroft MOT & Service Centre who have a FREE 10 point Winter Check to ensure your car is well prepared for the winter weather.
It's that time of year again when we head out to visit friends and family for Christmas, but how many of us bother to check our vehicles before setting off? 
It's something that was done as a matter of course back in the 60s and 70s before mobile phones but with cars self diagnosing and giving us warnings, most of us leave the house in even poor conditions without checking oil levels, tyre pressures or windscreen washer bottle levels.
This time of year the weather can be unpredictable, one minute you're blinded by low sun and the next by driving rain, hail or snow so it really does pay to be fully prepared to avoid winter breakdowns.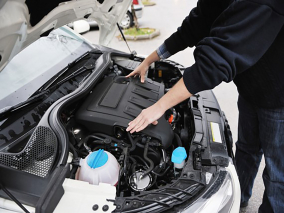 Be prepared
Check the weather forecast – the Met Office issue weather warnings and you might want to consider postponing non-essential travel if there's a warning in your area or the one you're visiting.

If you are setting out in ice or snow, or there's a risk, pack a bag of supplies including non-perishable food, water, extra clothes or a blanket, a shovel, ice scraper or de-icer and some grit, sand cat litter or carpet offcuts (these will help with traction if you get stuck). 

Plan your route in advance in case there's a problem with your Sat Nav. In poor weather you may lose the satellite or just get your lost, and you'll want to stick to major routes that are more likely to have been gritted or cleared. And allow some extra travel time too.

Check you've got a full or nearly full tank of fuel so you don't need to find a petrol station in a hurry or worry if you get stuck in traffic. 

Check tyres have at lease 3mm of tread to cope with slippery conditions or fit winter tyres if you have them. Winter tyres will also help traction in very wet conditions.

Check fluid levels – oil, coolant, windscreen wash and antifreeze.

Clear ice or snow to ensure all-round visibility, including windows, wing mirrors, lights and number plates. And ensure wiper blades aren't frozen to the screen.

Check your windscreen wiper blades, too, as these can perish over time.

Make sure lights are working and replace any defective bulbs as you must use lights if visibility is poor.

If there's fog, make sure you use dipped beams and use your fog lights if it's thick enough. Avoid full beam headlights in the fog as it tends to reduce rather than improve visibility and turn off fog lights in light or patchy fog conditions as a courtesy to other drivers.

Keep your distance from other vehicles in poor conditions which will give you precious extra seconds to stop or take evasive action if needed.

Drive at a safe speed for the conditions. This may mean slowing down but it's better to arrive safe, than not at all.
If you are planning a winter trip why not pop in call us at Ravenscroft MOT & Service Centre on 01252 815050 to book a FREE 10 point Winter Check and ensure your car is well prepared for the winter weather.