Funding awarded to local projects
16th April 2014
... Comments
---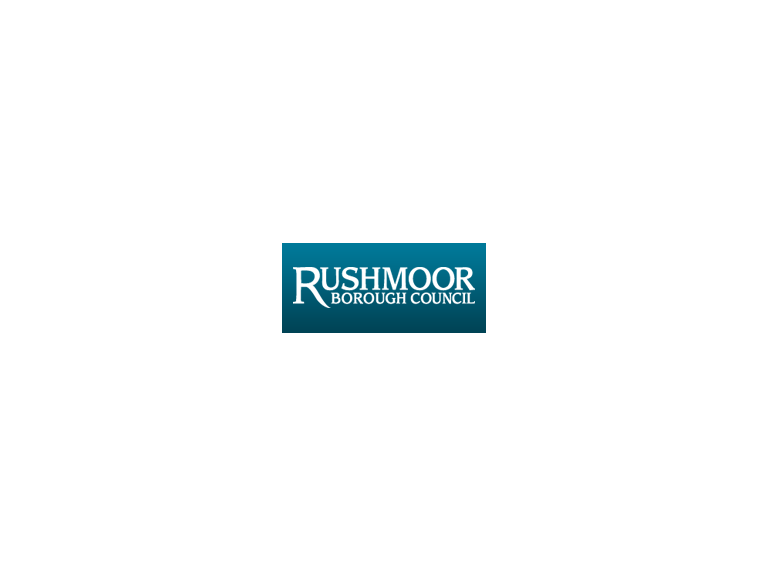 Members of Rushmoor Borough Council's Cabinet considered applications for funding from Shaftesbury Court Social Club, the Rushmoor Park Run, The Sixth Form College Farnborough and Artliner on Tuesday (15).

The Rushmoor Park Run received £2,000 towards running costs for its new weekly five-kilometre run at Queens Avenue in Aldershot, which encourages people to be more active and enjoy walking, jogging and running.

The Sixth Form College Farnborough received £5,000 to help volunteers provide a music therapy garden at the Henry Tyndale School in Farnborough. The grant will allow them to buy specialist outdoor musical instruments and create a sensory garden for children with special needs.

£10,000 was awarded to Artliner for the Wind Tunnel Project in Farnborough, which will be bringing an international art exhibition to the historic wind tunnels in June and July this year and opening them up to the public as well as working with local schools.

The fund generates about £40,000 a year and comes from a levy placed on aircraft movement at Farnborough airport. It aims to support projects that improve green or local spaces, natural habitats and community projects that have an emphasis on the environment or outdoor education.

Peter Amies, Head of Community at Rushmoor Borough Council, said: "We're pleased to see the money being used so positively in the community and going to important local projects. We welcome applications from groups and organisations located within three miles of the centre of the runway for community or environment-based projects that can be enjoyed by all."

At the same meeting, the Cabinet also considered and awarded a further £6,180 in grants to voluntary organisations based in Aldershot and Farnborough.

Among the local projects to benefit from a grant was Parkside in Aldershot, which received £550 to help make improvements to its café in Aldershot Park.

The Cabinet also awarded £1,000 to the Friends of Aldershot Military Museum to help them set up a new exhibition to mark the 100th anniversary of the outbreak of World War I.

Farnborough Baptist Church received £1,000 towards the cost of developing new training rooms for use by the community.

Other local organisations to receive grants included The Source in Aldershot, the Big Fish Excellent Project, the North East Hants History and Archaeological Society, the Blackwater Valley Stroke Club, Foot Light and a charity fun day in aid of the Phyllis Tuckwell Hospice.

Peter Amies added: "We're pleased to help local groups and voluntary organisations which do such valuable work and are committed to helping others. We have a small fund which allows us to award grants to voluntary organisations, individuals and local organisations to help projects, activities or events, which benefit the community."

Information and details about how to apply for a grant is available on the council's website at www.rushmoor.gov.uk/grants.