Farnborough Half Marathon Supports Phyllis Tuckwell Hospice Care
31st January 2017
... Comments
---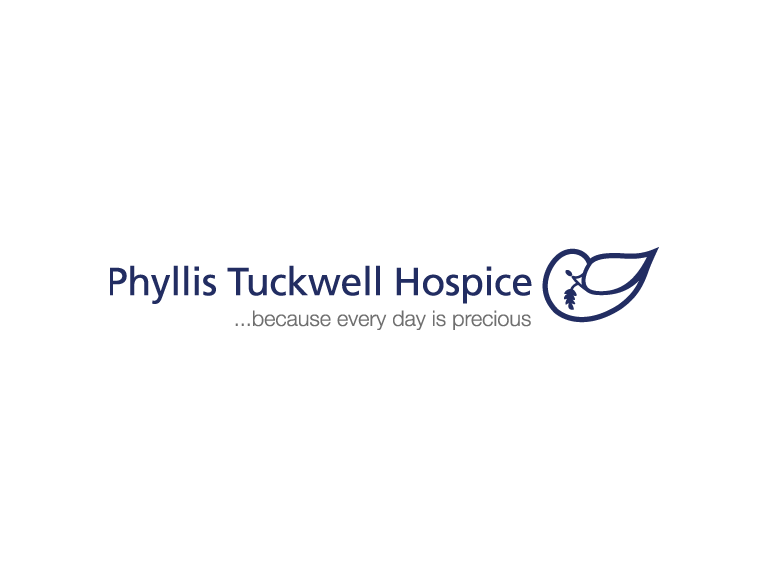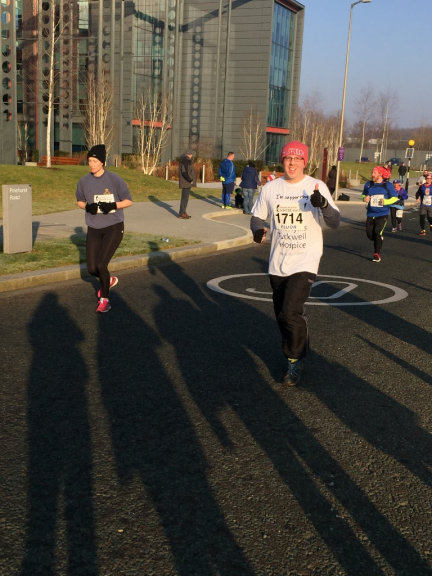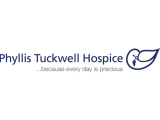 2,000 runners signed up to the newest addition to Farnborough's sporting calendar – the Winter Half Marathon – making it a sell-out debut!
The race started and finished at the historic Airship Hanger structure in Farnborough Business Park, and covered a largely flat and rural route. The first 5km, which was traffic-free, also doubled as a Fun Run open to all runners over the age of 8 years.
The name 2:09 (the company organising the event) is taken from the marathon time of Company Director and founder Mike Gratton, who won the London Marathon with that time in 1983. Mike and his team chose to support local charity Phyllis Tuckwell Hospice Care (PTHC) through the half marathon by giving the charity ten free places, while PTHC volunteers helped to marshal the event on the day.
"We would like to thank everyone who took part in this half marathon and all those who sponsored them," said Charli Quay-Barnham, Community Fundraiser at Phyllis Tuckwell. "Together they raised over £3,135, with more money still coming in! This amount could fund our Bereavement services for over a month, providing individual, family and group counselling to parents, spouses, children and carers whose loved one has died, helping them to work through their grief and comes to terms with their loss."
"We are delighted with the response we have had to the inaugural Farnborough Winter Half Marathon, which was a resounding success," said Mike Gratton, Managing Director of 2:09 Events. "That is in no small part down to the support of the local community, including Phyllis Tuckwell Hospice Care, which was one of our first race partners. It has been a successful partnership which has given us the chance to highlight the incredible work carried out by Phyllis Tuckwell within the local community, and we hope that it is a partnership which will continue to flourish as the event grows."
To find out more about Phyllis Tuckwell, from the care it provides for patients and families, to its forthcoming fundraising events, visit www.pth.org.uk