Where are the best sunsets?
20th March 2015
... Comments
---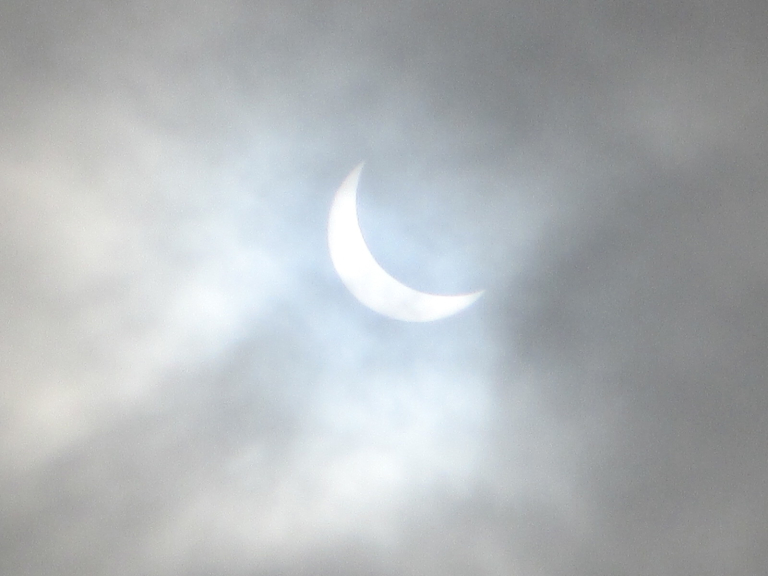 So today we witnessed the partial eclipse of the sun. What a spectacular sight that was!
When I travel, I always say to myself the one thing I have wherever I am in the world is the sun, even on a cloudy day! I think of all the places I've seen it, sunrise or more frequently for me (!), sunset. It gives me a sense of comfort. It makes you release how small we are in the world and how easy it is to get caught up in our daily lives, which is why travelling brings home the bigger picture of what life on this earth is really all about.
So since we have a topic of the sun today, I hereby list my top 5 places to see sunrise or sunsets. Everyone will have their own opinion, special places and memories, but here are mine;
1. Mount Haleakala, Hawaii, USA
2. Grand Canyon, Arizona, USA
3. Uluru (Ayers Rock), Australia
4. Ipanema Beach, Rio de Janeiro, Brazil
5. Stonehenge, England 
Looks like spring is on the way and let's hope for a lovely summer. Enjoy the sun wherever you are in the world but keep safe. In the famous words of the Aussies, "Slip, slop, slap"!