Eat well and stay safe this summer
14th June 2017
... Comments
---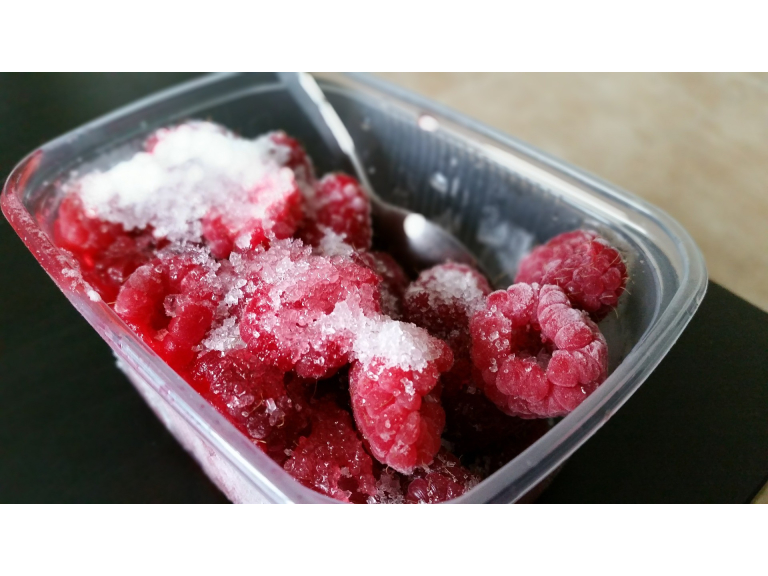 Hart District Council is supporting the national Food Safety Week from 

Monday 19 June to Sunday 25 June

 to help encourage safe eating this summer.  
There are an estimated one million cases of food poisoning every year and research shows that people are putting themselves at risk with poor food safety behaviours. In a recent survey carried out by the Food Standards Agency (FSA) it showed that; 
48% of people reported that they never check their fridge temperature

37% said they did not know what the fridge temperature should be

58% thought the method for defrosting meat or fish was leaving it at room temperature

19% admitted that they eat burgers when pink or when there are red/pink juices.

This year the FSA will focus Food Safety Week on promoting good food hygiene behaviours at home, focusing on the '4 C's', Chilling, Cooking, Cleaning and avoiding Cross-contamination. The suggested behaviour changes for each of the 4 C's can help prevent most forms of food-borne disease and, by having better hygiene behaviours, this could help reduce the number of food poisoning cases.   

Cllr Adrian Collett, Cabinet Member for Regulatory Services at Hart District Council, said: "Educating residents and businesses about good food hygiene is key to make sure everyone is handling and cooking food safely. Supporting this national campaign is a great way to spread the word about eating well and staying safe this summer." 

You can find out more about food safety and the 4 C's by downloading the 'Definitive guide to safe summer food' online viawww.food.gov.uk or you can keep up to date with Food Safety Week 2017 by following the FSA on Twitter @foodgov.