Do you want to vote in elections?
6th September 2016
... Comments
---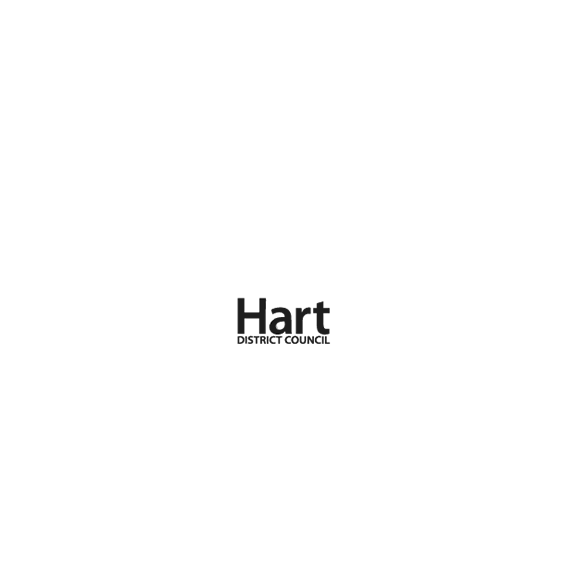 Households in Hart will have recently received a form asking residents to check whether the information that appears on the electoral register for those living at their address is correct as part of Hart District Council's annual voter registration canvass.
 The aim of the form is to ensure that the electoral register is up to date and to identify any residents who are not registered so that they can be encouraged to do so.
With Hampshire County Council elections taking place across Hart in May 2017, this is an opportunity for residents to make sure that when the elections take place they will easily be able to take part.
Andrew Tiffin, Electoral Registration Manager at Hart District Council, said: "Anyone that wants to vote must be registered. To make sure you are able to have your say at the elections next year, simply check the form when it arrives and respond to it as promptly as possible."
"If you're not currently registered, we'll send you information explaining how to do this or you can just go online to apply to register atwww.gov.uk/register-to-vote."
It's quick and easy to respond to the household enquiry form, you can go online at www.householdresponse.com/hart call us on 0800 197 9871 or text us on 80212. Access codes and full details are printed on your form. Once that's done all the existing residents details will be confirmed for 2017.
It's particularly important that anyone who has moved address recently looks out for the form and checks whether they are registered.
Any residents who have any questions can contact the elections team via email elections@hart.gov.uk or call 01252 774077.