Do you spend enough time working on your business?
24th October 2014
... Comments
---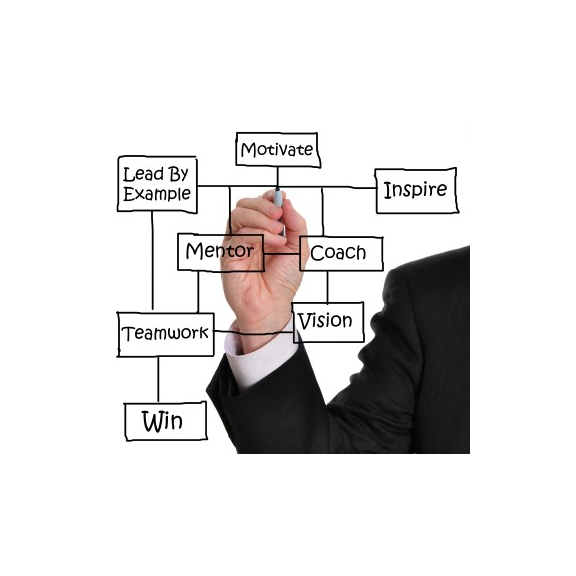 I had a very interesting twitter conversation recently with Phoenix Coaching about time management and thinking about what is on the 'Must do', 'Should do' and 'Could do' list and how you can use that to prioritise what you work on. And yes we did have the conversation in 140 characters or fewer!
And that got me thinking about how, when you're running a small business, sometimes you are so focused on what you need to be doing in your business that you can't find the time to work on growing your business - either how you retain your current customers or attract new ones.
Marketing - the activity of generating more enquiries for your business and ensuring you keep your best customers - takes time, effort and expertise.  It could be that it's on your 'Should do' list but you never get round to it. Or it might even be on your 'Must do' list but you find that you don't have the time or expertise to do it and get it right. And getting it right's important.  If you're spending your hard earned money you want to know that it's a good investment.
Good marketing starts with planning to ensure that you focus on the right things and that your marketing is effective - otherwise you'll be wasting your time and money.
Effective marketing is then a constant stream of activity to enhance your reputation (your 'brand' in marketing speak), set you apart from your competitors and generate more enquiries for your business. 
But as we've said before this takes time, effort and expertise. And if you're busy doing what you do so well - running your business - sometimes you don't have the time to spend on continuous marketing activity.
So if marketing is on your 'Must do' list but you can't seem to find the time or know where to start or it's on your 'Should do' list do you need to consider your priorities and how you make sure you focus on this important aspect of your business?
Tracey Shrimpton has over 20 years' marketing experience working for companies both large and small. You can contact Tracey via thebestof Fleet to find out how she can help your business to grow.