Community week for Cherrywood residents
5th March 2014
... Comments
---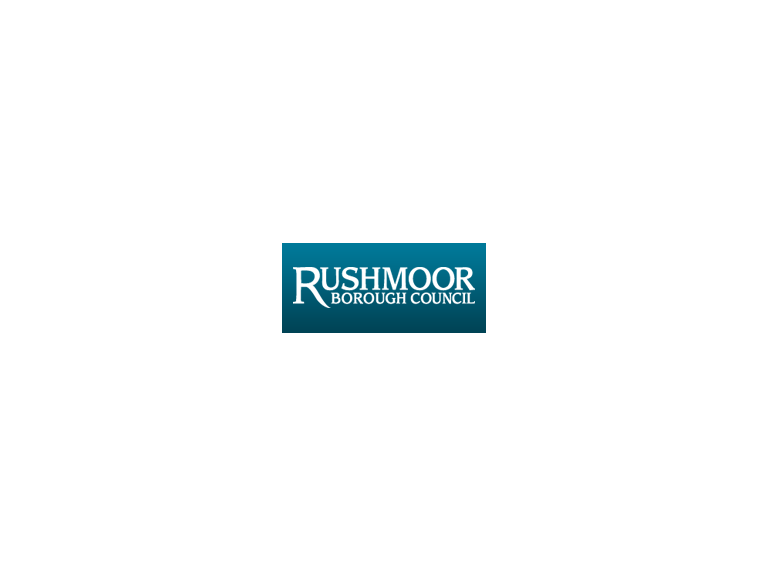 'Cherrywood Week' will include activities for children, competitions and a community information day. Improvements will be carried out in the area such as the repair of damaged signs and streetlights, graffiti removal and street cleaning.
Throughout the week there will be an increase in enforcement patrols and council enforcement teams will tackle issues such as fly-tipping, dog fouling and illegal parking. There will also be safety talks to schools, licensing checks, estate inspections, arson reduction audits and plenty of information and advice for residents. Workshops will offer invaluable job training to anybody who is interested.
Councillor Ken Muschamp, Cabinet member for Safety and Regulation at Rushmoor Borough Council, said: "Cherrywood Week has been organised by Rushmoor Borough Council and our wider community safety team, Safer North Hampshire. The week aims to give the various organisations that are involved in protecting and caring for the area a chance to work with residents to improve the environment. The various events planned will provide residents with an opportunity to meet other local people and to encourage the taking up of an active role to bring out the best about where they live. I believe the week will give a real boost to the Cherrywood community spirit and would like to see this initiative worked in all wards across the Borough over time."
Cherrywood Week will end on Saturday 22 March with a community litter pick between 10am and 12 noon. The litter pick has been organised by the Mayfield Community Partnership and will begin at the Prospect Centre. Everybody who takes part will be entered into a draw and will have a chance to win a £25 gift card.
During the afternoon, an information roadshow will take place between 12 noon and 4pm around the Prospect Centre and in front of Totland Close on Mayfield Road. Organisations such as Rushmoor Borough Council and First Wessex Housing will be on hand to answer questions and to give advice. A new residents' newsletter will also be launched which aims to keep the community up to date with local initiatives and activities, campaigns and news.
Hampshire Fire Service will pay a visit and will bring along a car wreckage to demonstrate the dangers of speeding and careless driving. There will be free tea and coffee, bike security marking sessions and free passes for Aldershot Town football club's community trust football programme.
As a follow up to Cherrywood Week, it is intended that a drug awareness session will be held for parents and carers. Anybody interested in attending should email communitysafetyteam@communitysafetynh.org for further information.
Safer North Hampshire works to reduce crime, disorder and anti-social behaviour and consists of more than 30 partnership agencies.
For more information about Cherrywood Week, contact the Safer North Hampshire team on 01252 398183, email communitysafetyteam@communitysafetynh.org or visit www.safernh.co.uk.