Community resilience workshop to be held in Fleet
15th June 2016
... Comments
---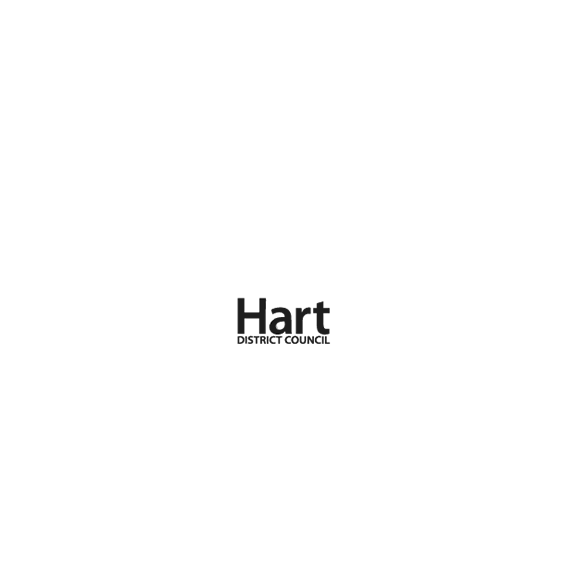 Hart District Council is inviting local residents and businesses to attend a workshop aimed to raise awareness and ensure that they are better prepared to deal with a civil emergency.
The event, in partnership with Hampshire County Council, will run from 5:30pm until 9pm, with a prompt 6pm start, at the Hart District Council Offices in Fleet. It will involve a number of presentations and workshops from multi agency partners, which include, the Police, Fire, energy supplier SSE, Thames Water, Environment Agency and local authorities. 
Speaking about the event Councillor Steve Forster, Cabinet Member for Environmental and Technical Services at Hart District Council, said: "This event is a great opportunity for local residents and businesses to find out more information about what we have in place if an emergency were to happen in Hart. By having a whole host of partner agencies present, attendees will gain an insight to the roles in which they play during an emergency. It will also provide vital information of how residents can ensure that they are better prepared to be able to cope in the event of a civil emergency and how they may be able to assist themselves, friends or neighbours during the recovery process."  
Topics during the event include an overview of recent incidents, such as gas leaks, pollution and adverse weather, that have occurred in the county and how multi agency partners have responded to an incident. A section of the event will look at writing and updating Community Emergency Action Plans and how individual households and communities can become more resilient and recover quicker should an incident occur.
Councillor Andrew Joy, Hampshire County Council Executive Member for Communities and Partnerships said: "Events such as flooding in parts of the county have shown how communities which have spent time planning and making preparations for emergencies are better equipped to cope and they recover more quickly.  We hope this event will help raise understanding of the various responsibilities and how we all work together in partnership. By helping communities be more resilient, we can all help to make Hampshire better able to respond to those emergency situations that are beyond the capacity of the emergency services to tackle alone."   
If you would like to attend the event please contact Jessica Rowlatt via email Jessica.rowlatt@hants.gov.uk or call 01962 846846.