Are you ready to submit your self assessment tax return?
2nd January 2015
... Comments
---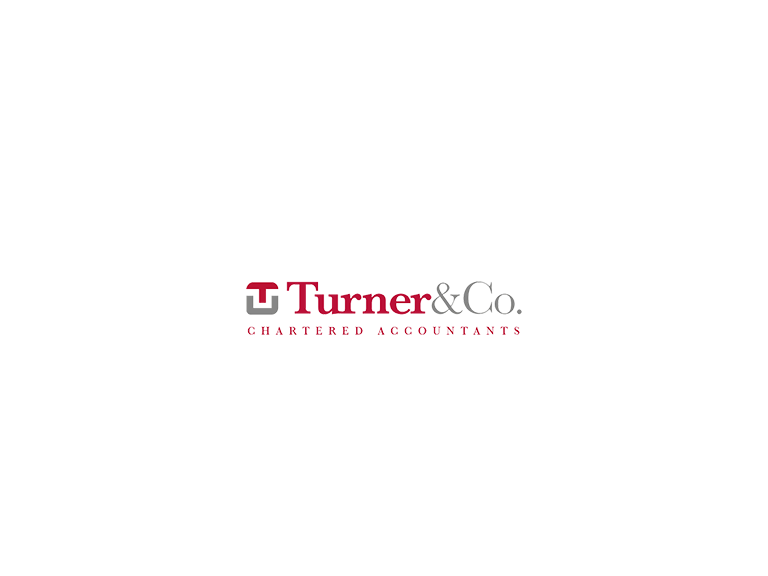 The Daily Telegraph recently reported that HMRC are still awaiting nearly half of the 11 million expected tax returns to be filed by 31 January.
In 2014 nearly 570,000 people filed their tax return online on 31 January but over 700,000 missed this deadline and received a £100 fine.
Follow our top tips to make sure you don't get a fine this year.
Register now. If you are filing for the first time register now as it can take HMRC 10 days to register you and send you an activation code. Even if you have already registered log in to your HMRC account to check you have the correct passwords and can access your account.

Don't leave it to the last minute. Put some time aside now to get organised and get the information you need together.  The Daily Telegraph also reported that HMRC cutbacks and office closures mean that 1/3 of calls to HMRC's helpline are unanswered and there is an age wait of 11 minutes when you do get through. So leaving everything to the last minute might make a fine inevitable.

Check out the advice on the HMRC website including a checklist to see if you need to complete a tax return and helpsheets with guidance on completing the form.
Turner and Co. have over 20 years' experience providing accounting support to individuals and companies. Services include completing tax returns and liaising with HMRC to ensure information is correct. Clients also benefit from access to a senior tax adviser to ensure you are paying the correct amount of tax. So if you don't want the hassle of dealing with your own tax return next year, make a New Year's Resolution to call 01276 38982 to see how Turner & Co can help you with your tax return for 2015.