Are you prepared for the National Living Wage?
11th February 2016
... Comments
---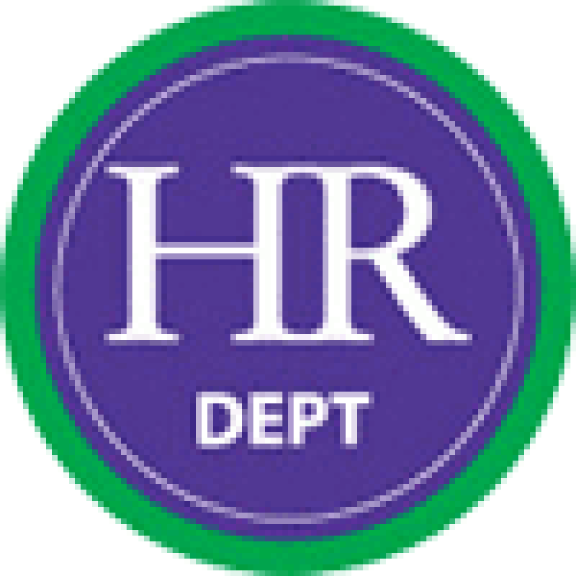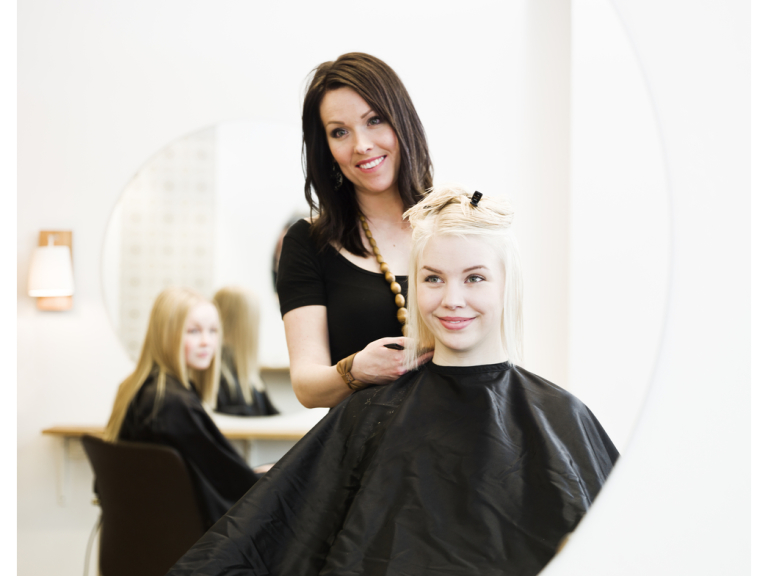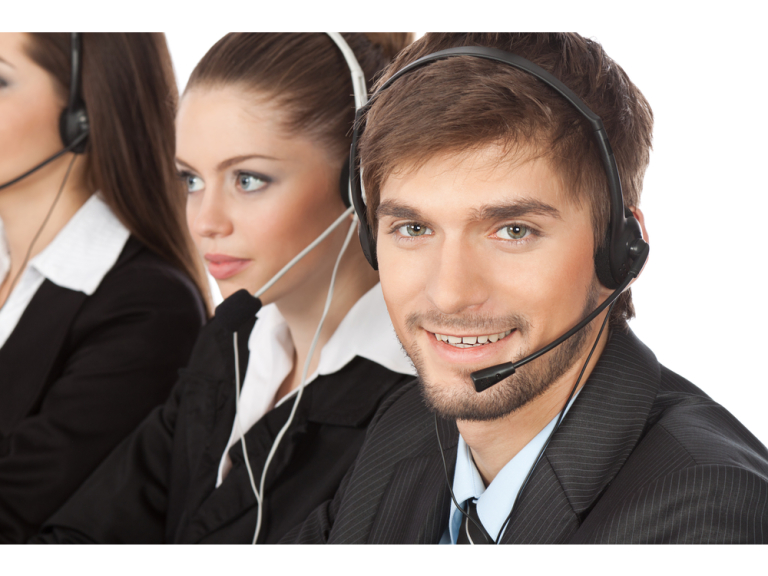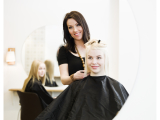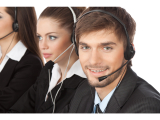 With April just around the corner, are you ready for the introduction of the new National Living Wage which applies to all staff aged 25 or over? Starting at £7.20 per hour, with planned increases to £9 per hour by 2020, it's something all businesses need to be ready to implement sooner rather than later.
These changes were announced in the Chancellor's budget statement last summer and are compulsory from 1st April 2016, so your internal systems and procedures will need reviewing and updating to ensure you comply by the deadline.
Under 25s are exempt from the National Living Wage but you will need to put robust procedures in place to ensure that any low income staff turning 25 are automatically switched to the new rate. If you fail to apply the National Living Wage to any eligible staff, prepare to be 'named and shamed' with criminal prosecutions and unlimited fines waiting for any companies found in breach of the new rules.
Wider implications
As a business there are also wider implications to consider. For example, will you increase other wages by 50p per hour to maintain the differential - increasing your payroll costs still further - or will you allow bands to shift closer together? Will you raise your prices to reduce the extra financial burden to your business?
Some staff may also be concerned about the new pay scales, perhaps fearing employers will look to recruit younger - and therefore cheaper - staff, or lower future pay rises causing wages to drop in real terms.
While all this may sound like doom and gloom for employers, research carried out by the University of Strathclyde and the Living Wage Foundation would seem to suggest that staff performance, retention and absenteeism are all likely to be improved following the introduction of the National Living Wage for low-income over 25s.
If you have payroll concerns or need help implementing the new National Living Wage and ensuring full compliance in your business, contact Karen Sanders and the team at the HR Dept for advice.