Are you hitting the right note with your business's tone of voice
19th January 2016
... Comments
---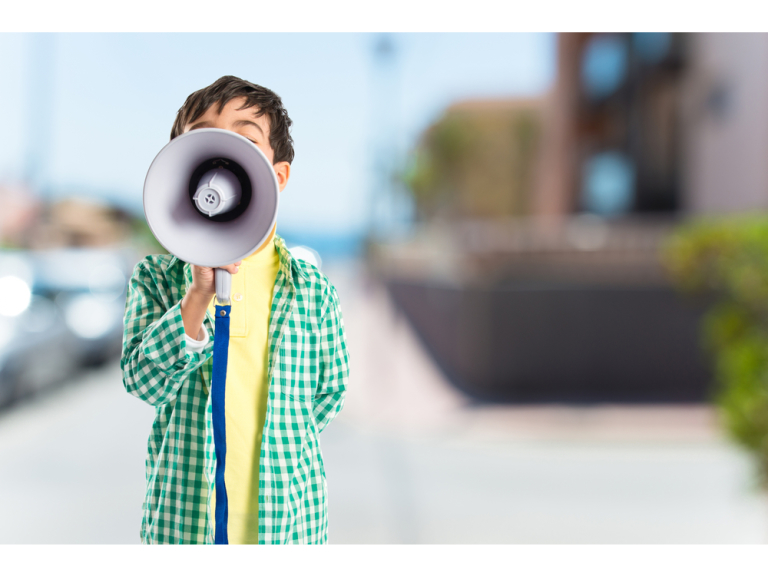 This week I read a blog from Econsultancy about the importance of achieving the right tone of voice for your brand, and it started with the line 'The way a person speaks is one of the first things people notice'. How right they are. And if, like me, you watched last year's I'm A Celebrity, it definitely proves their point. Lady Colin Campbell may have the title and an upper class accent, but what she actually says is generally unsupportive (at best) and appallingly rude, while little Geordie lass Vicky surprises with her thoughtfulness.
Know your audience
Thankfully the written word doesn't confuse its audience with accents, but it is important to strike the right tone of voice for your brand. As Econsultancy point out, not everyone can get away with Paddy Power's turn of phrase (think Lady C here) so you need to know who your audience is to communicate and engage with them in a positive way.
If you're aiming at Generation X, Y or Z your language and visual style will be very different from a company appealing to the silver surfers. If you're not sure where to start, check what similar brands to yours are doing – how they are speaking to their audience and what responses they are getting. Social media is great for checking out the competition.
What are you selling
Also think about what you're selling; is it consultancy, goods or services? Certain key words or phrases might resonate regardless of your audience if you are providing guidance, mentoring or counselling for example.
Once you've got an approved style, make sure it's committed to a House Style Guide to enable new staff, contractors or external suppliers to quickly understand your tone of voice as consistency is key throughout all communications, both online and offline.
If you're struggling to hit the right tone of voice for your business, and you'd like some help, I'd love to hear from you.