Advice from Safer North Hampshire for Bonfire night
16th October 2018
... Comments
---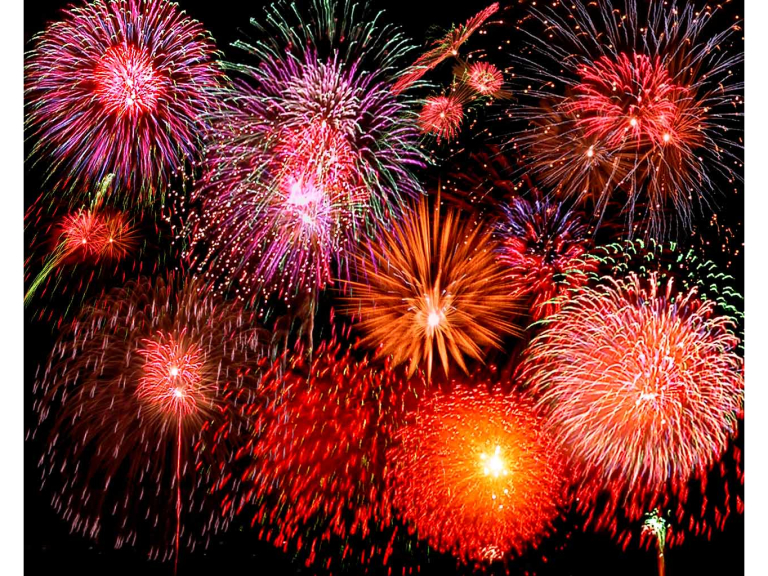 People are being reminded to stay safe by following the Fireworks Code at major events such as Bonfire Night, Diwali, New Year's Eve and Chinese New Year, which all take place in the next few months.
Hampshire Fire and Rescue Service recommends attending an organised bonfire or fireworks display. Anyone considering holding a fireworks event on public space needs to seek permission beforehand, and ensure they have appropriate insurances and risk assessments in place.
People planning to host a fireworks or bonfire party should follow the Fireworks Code:
• Store fireworks in a closed box and take them out one at a time.
• Follow the instructions on each firework. Use a torch to read them, never a naked flame.
• Keep a bucket of water nearby.
• Make sure everyone stands well back, and pets are kept indoors.
• Light fireworks at arm's length, using the taper provided.
• Never go back to a lit firework – even if it hasn't gone off, it could still explode.
• Don't drink alcohol if responsible for setting off fireworks.
• Only buy fireworks marked BS 7114 – this proves the product meets British safety standards.
For those planning a bonfire party in their garden, ensure the fire does not get out of control, do not use accelerants, ensure water is on standby and ensure escape routes are not blocked.
Always check underneath the bonfire before it is lit to ensure no wild creatures, such as hedgehogs, are hiding underneath.
For more information about the firework code, visit www.hantsfire.gov.uk/fireworks
For more general information about seasonal safety advice, visit www.safernh.co.uk