7 tips to grow your Twitter followers
26th October 2015
... Comments
---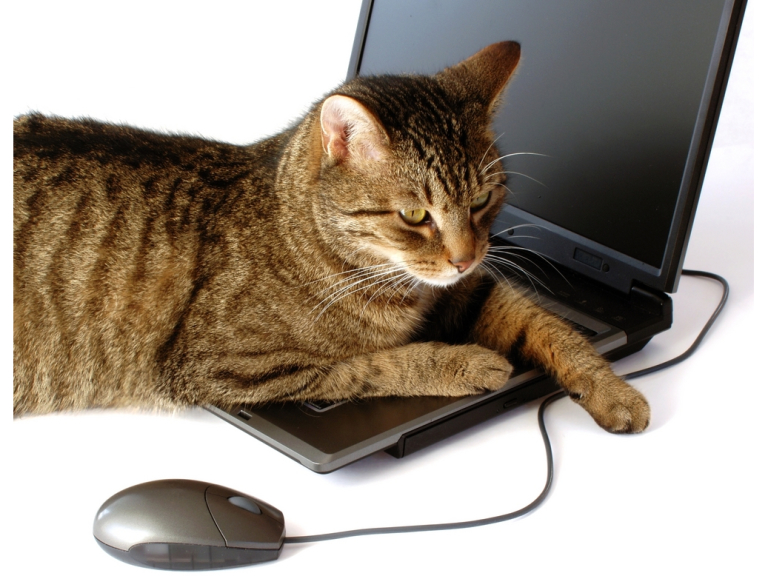 This article was written by social media manager and copywriter Lisa Christmas.
I spend a lot of time on Twitter - on behalf of my clients as well as for myself - and there are certainly a lot of reasons NOT to follow someone. It's amazing how many people haven't completed their profile or uploaded a photo so you've no idea if they are the sort of people you want to hear from or speak to.
Here are 7 tips to make sure you're well placed to be found and pick up genuine new followers on Twitter:
Have a proper profile picture. Whether it's your face (my personal preference for individuals, micro and small businesses) or your company logo (important for building a brand) never, ever use Twitter's default 'egg' profile.

Share interesting or valuable content. It can be your own or other content but if it's useful or relevant to the people you want to engage with, put it out there.

Tweets using proper punctuation are retweeted more often than tweets without according to social media expert and strategist, Garin Kilpatrick (@Garin) so use proper punctuation!

Engage with your followers and people you follow so it's obvious you are a real person, not a bot.

Tweet regularly. Aim for between one and three tweets a day so it's clear your account is active.

Do complete your Twitter bio fully and always list your location – town or county if 'local' is important to you or your business. And include your website URL (you can link to your LinkedIn profile if it's your personal Twitter handle). The more people know about you the more likely they are to follow you.

Follow people! You don't have to follow everyone that follows you (be selective) but if you don't follow anyone, why would anyone want to follow you?
Lisa Christmas has over 22 years' communications agency and copywriting experience. She has been providing freelance copywriting services since 2012, including social media management. You can contact Lisa via thebestofFleet if you could free up valuable time by outsourcing your social media management or copywriting.