6 reasons to service your boiler and central heating system system
27th June 2017
... Comments
---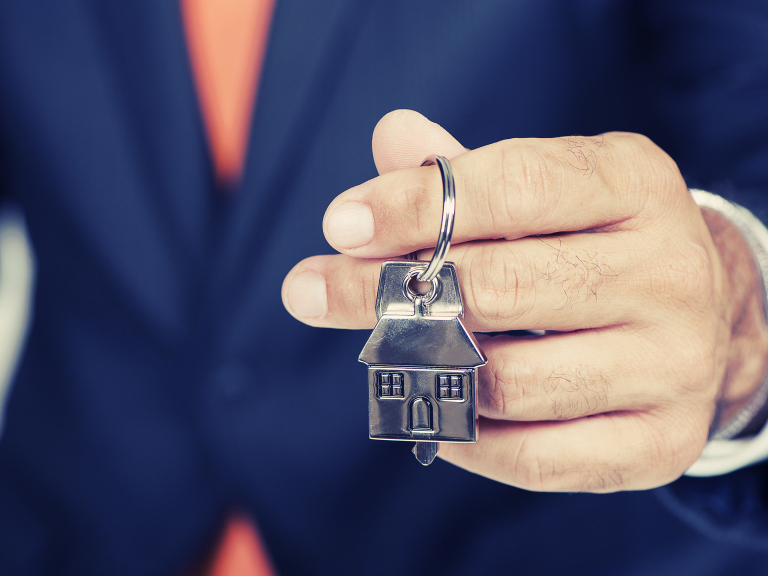 Regular servicing and maintenance is commonly seen as essential to keep your boiler and central heating system running efficiently. In fact, boiler manufacturers generally recommend annual servicing for both safety and reliability reasons. But what are the benefits and is it really worth the money?
1. According to Energy Saving Trust, heating accounts for about 60% of a household's annual energy bills so an efficient boiler makes a big difference and will save you money while keeping your home warm and cosy.
2. Regular servicing can spot and fix issues early, preventing bigger problems appearing further down the line which may be much more expensive to deal with, or may even necessitate your heating and hot water supply being interrupted on safety grounds.
3. Servicing your boiler regularly will extend the life of your boiler and central heating system, and regular servicing will be much cheaper than buying a new boiler.
4. A faulty boiler can be extremely dangerous; Carbon Monoxide has no smell or taste and, worryingly, symptoms of Carbon Monoxide poisoning can easily be attributed to other common illnesses and, therefore, overlooked. According to the NHS, over 200 people are admitted to A&E each year with suspected Carbon Monoxide poisoning, leading to around 50 deaths. A gas safe engineer will check your boiler and connections for leaks and fix any weak points as part of the service call.
5. If your boiler is new, regular servicing may be a warranty requirement. Check your boiler's warranty conditions to ensure you don't invalidate your warranty.
6. If you're a landlord, it's the law – you are required to carry out annual gas safety checks and hold a Landlord's Certificate to ensure the safety of your tenants. There's lots of useful information on landlord responsibilities in relation to gas safety on the HSE website.
To find out more about the benefits of boiler servicing or to book a preventativemaintenance or service call, contact thebestof Fleet members Hot Water Plumbing