Music at Epsom Playhouse this April @Epsomplayhouse #supportlocaltheatre
10th March 2015
... Comments
---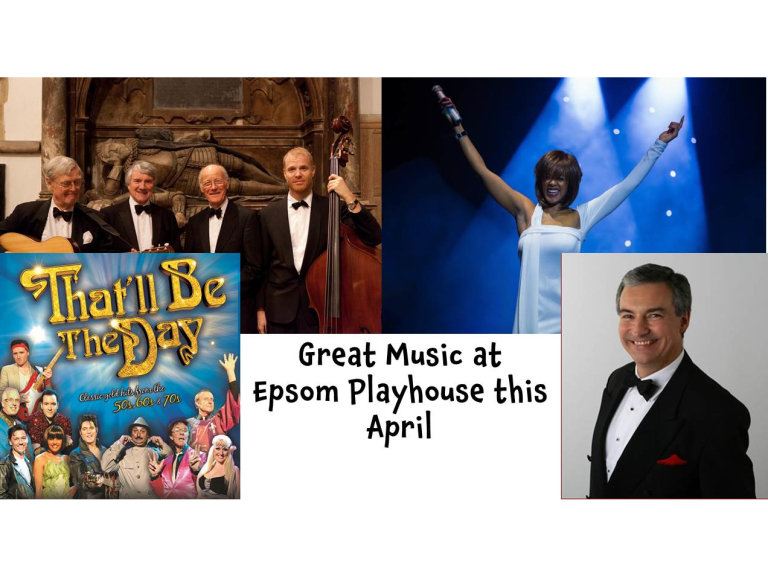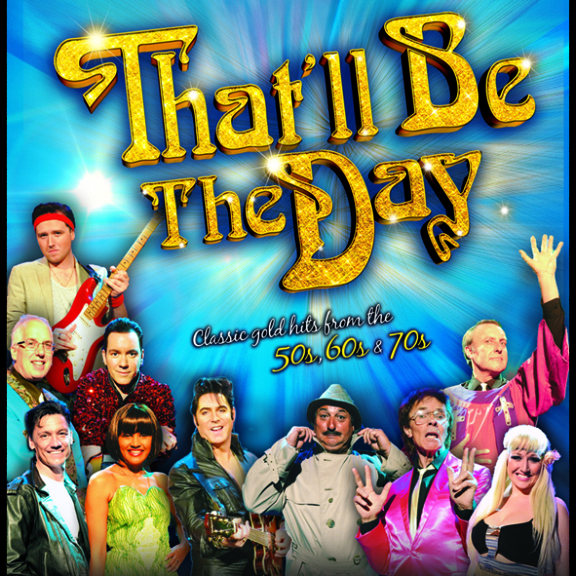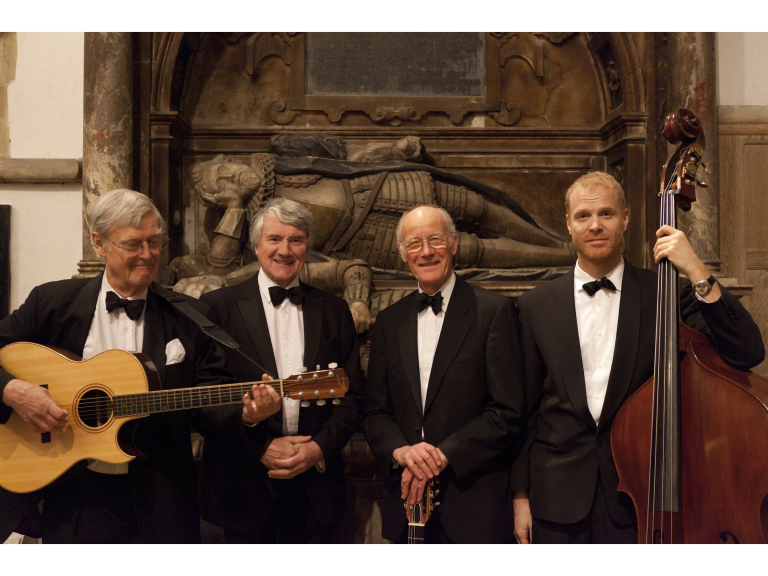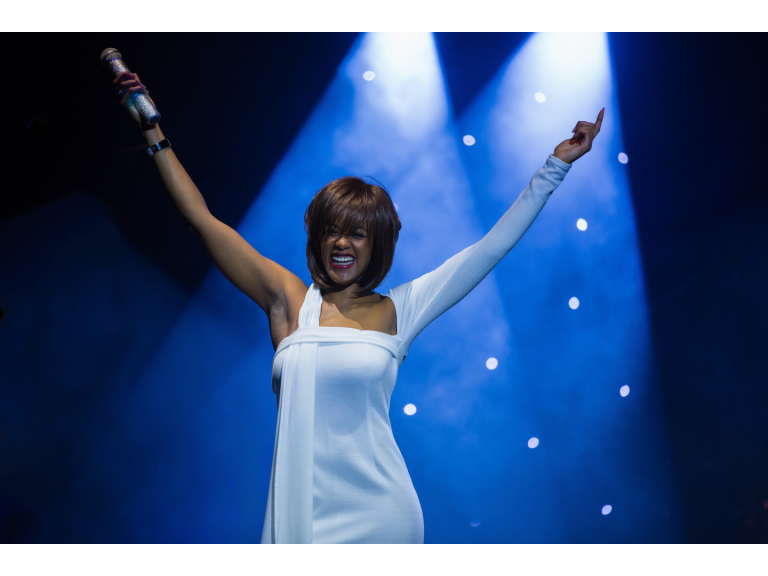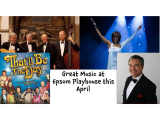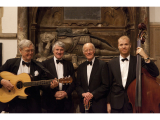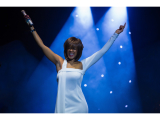 It's party time again on Thursday 2 April at the Epsom Playhouse as the legendary That'll Be The Day, the nations favourite rock 'n' roll variety show, returns with its latest production. This hugely entertaining rock 'n' roll spectacular features a fantastic line up of knock-out hits from the 1950s, '60s and '70s plus loads more hilarious comedy. Prepare for an unforgettable night of nostalgia, laughs and rock 'n' roll! 
Instant Sunshine return to the Epsom Playhouse on Sunday 12 April with their timeless humour and what has been described as their artisan repertoire of musical satire, which brightens up the dullest of days. The group hones every second on stage for comedy.  With the re-issue of their Abbey Road recordings and a new album on its way, there is an outside possibility Instant Sunshine could become a household name quite soon. 
Tony Jacobs will be on stage for a matinee performance on Wednesday 15 April with a programme of songs and music celebrating the genius of Gershwin, one of the world's greatest songwriters. Tony is one of the country's most entertaining cabaret performers with an exceptional repertoire of swing and popular music from the 1920s to the 1940s as well as great music and hilarious anecdotes. Tony is accompanied by his indispensable pianist Jim Barry who has worked with stars including Harry Secombe, Vera Lynn and Dizzy Gillespie. 
A stunning celebration of the music and life of one of the greatest singers of our time Whitney Houston will be on Wednesday 29 April. This award winning production features a stellar line-up with rising West End star Rebecca Freckleton delivering a powerhouse and breath-taking performance as Whitney. Taking the audience on an emotional rollercoaster ride through three decades of classic hits that include: " I Wanna Dance With Somebody, " One Moment in Time", "I'm Every Woman", "My Love Is Your Love", "So Emotional Baby" "Run To You", "Saving All My Love", "I Will Always Love You", and many more, this show remembers the most highly awarded female artiste in the world. 
Tickets for all these shows are on sale now and can be booked at: www.epsomplayhouse.co.uk or by ringing the Box Office on 01372 742555/742227.
SUPPORT YOUR LOCAL THEATRE