How much do you know about Omni Local Business Networking?
5th December 2018
... Comments
---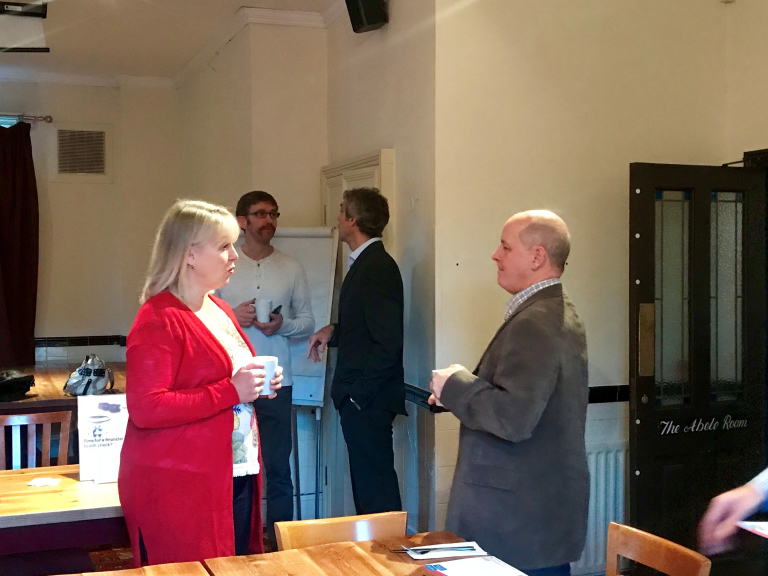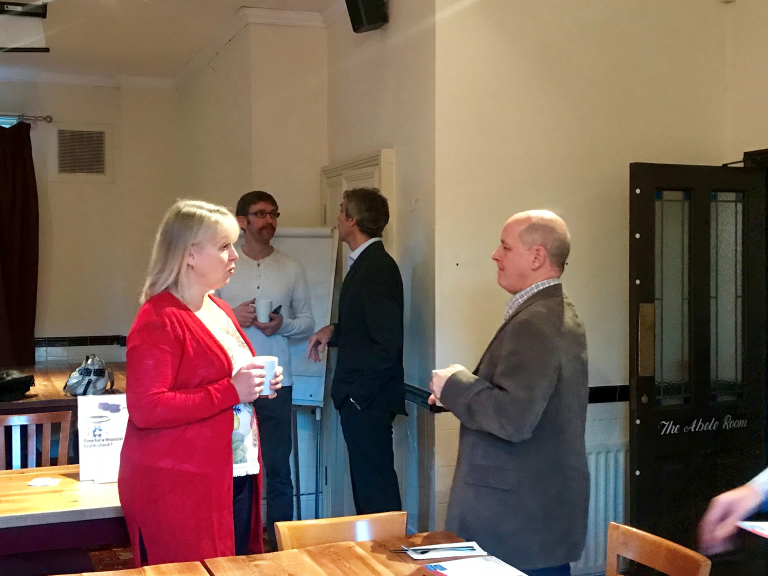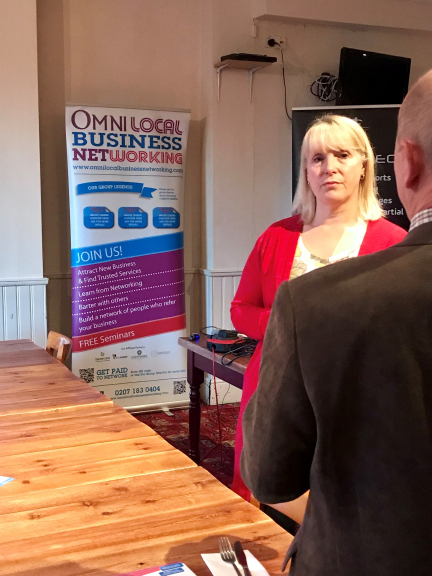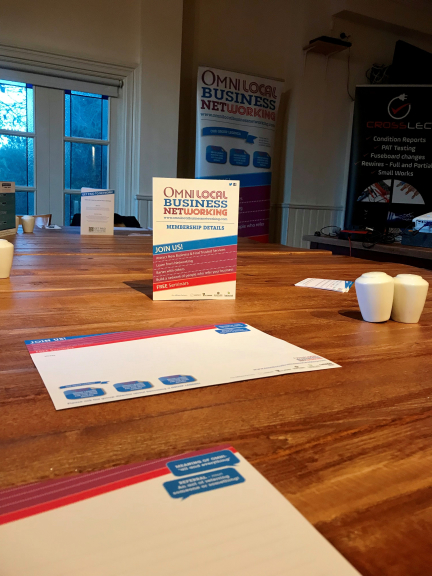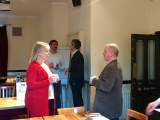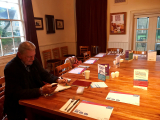 How much do you know about Omni Local Business Networking? Tracy Landsberg explains exactly how this exciting networking meeting works.
OMNI Local Business Networking runs every two weeks at the Brewer's Fair Haywain in Epsom, 2, and 4 St Margarets Drive, Off Dorking Road, Epsom, KT18 7LB, from 7:30-9:30am.
We are a group of local businesses who meet and promote one another, and then pass referrals within our group to generate a larger customer base for one another.
Each time we meet we learn more about a members' business and how we can help to refer that member. This week we learned about Andy Crossinggum, of Crosslec. Andy is a local electrician who helps to ensure that our clients have very high standards of electrical safety.
Being a part of OMNI Local Business Networking has helped many members grow their client base, get more referrals and generate more business through word of mouth referrals and through building relationships.
Our next meeting on 14 December 2018 is our last meeting for the year. It will be a Christmas Jumper event and we will have Gill Sepe talking to us about how we can save in silver and gold at discounted rates to secure our financial futures, potentially set ourselves up for retirement or start up a savings plan for the children or the grandchildren.
What an amazing Christmas gift that would make!
We look forward to welcoming any other local businesses to our meeting.
Bring along your business cards, £12 entry fee, have a lovely Premier Inn breakfast with us, and get to know some fabulous businesses who are waiting to refer you business. 
If you would like to join us at our next meeting please follow the link:
https://www.omnilocalbusinessnetworking.com/our-meetings/find-a-meeting/by-date/1079-epsom-breakfast/individual-registration