Having to speak in public can often bring fear – but the skills needed to be an effective public speaker can be learned. Speaking in Public run by Ges Ray offer presentation and communication skills workshops to train your staff and build their confidence, allowing them to present your company and its products to a large audience. Serving Epsom & Ewell and the surrounding areas, give them a call.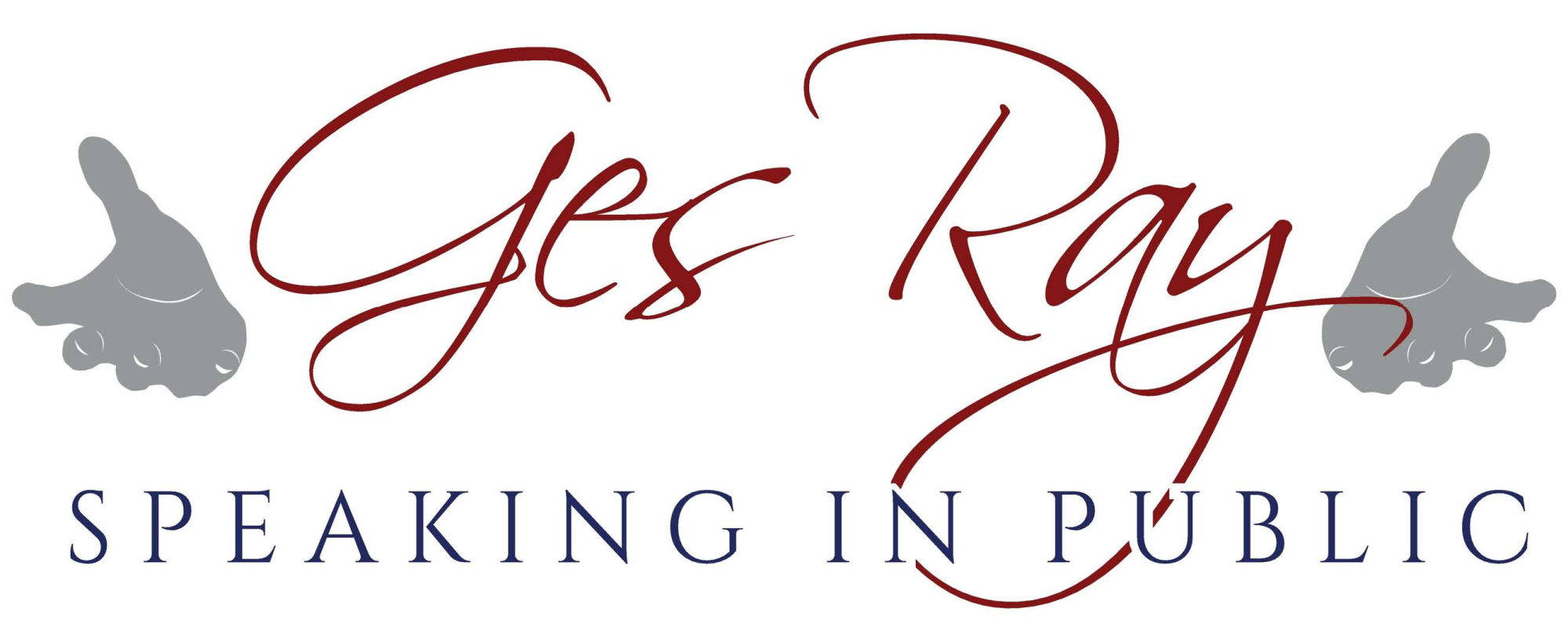 Public Speaking Coaching, Preparation & Presentation
Presentation & Communication Skills Training
Serving Epsom & Ewell and the surrounding area.
I have a Book - yes a Book SPEAK PERFORMANCE a must have for your briefcase - with all the fundamental tips you need to get your message across - and also available on Audible
ZOOM MSTeams - do you find yourself using these since the virus hit? I have some great advice and tips for you as many of you tackle this new form of presentation. I run courses to help you pick up new and good techniques. Just drop me a line for more information
You have your speech honed to perfection.
You have prepared well.
You have your presentation aids.
You have practised and practised.
So why – the moment you stand in front of your audience – does your confidence evaporate?
Stage fright  – lack of confidence – was the content correct – was the emphasis correct.
"The human brain starts working the moment you are born, and never stops… until you stand up to speak in public".
These words were spoken by the actor George Jessel – and never a truer statement was made.
Take a look at the attached video - and learn how fear of speaking in public is shared by many people.
---
New Speak Performance Online workshop is now launching!
Landing page here:
https://speakperformance.online/
This is aimed at those who are looking to deliver triumphant presentations & sessions online, with costs held at stonkingly good value for what is, whilst in launch phase, a twelve-week workshop.
---
Ges Ray - Speaking in Public
Coaching and Presentation Skills
01372 828772
---
Speaking in Public
Many people have no fear of speaking in a social environment or in small groups – but when a larger audience appears, or they are speaking to strangers – suddenly they lose their voice. Why is this?
Glossophobia is the fear of speaking in public and It is currently estimated that around 75% of the population suffer some form of this.
But many times it is simply that they do not know how to speak to these larger audiences. They have never been shown the skills needed.
Ges Ray - Speaking in Public
Help conquer your fears – with coaching and preparation
---
What Does Speaking in Public Offer?
Speaking in Public is run by Ges Ray, and Ges has a passion for public speaking. With a background in commercial roles – from Bank Manager to Business Development Manager -  he has been required to give many presentations to very large audiences, with confidence built on taking part in Public Speaking competitions at an early stage in his career.
With his extensive experience he has learned that whilst his passion is not shared by everyone, has seen how both individuals and companies can benefit by building their skills in this area.
Speaking in Public knows it's not just what you say – it's how you say it. They provide practical coaching workshops that teach the skills to build your confidence in presenting, your confidence in winning business and clients.
Words – You need to get your message across with well crafted words, but remember that these count for only 7% of the impact of your presentation.
Tone of Voice – When was the last time your attention wandered whilst you were listening?? Even the most dramatic words can be lost in a monotone delivery – the tone and modulation of your voice counts for 38% of your impact.
Body Language – counts for the remaining 55%. Have you thought about how you stand, or how you breathe?
Ges Ray - Speaking in Public
A skill which can be learned
---
 Promoting your business
Your company offers great products and services. You have the best team – so when they stand up to promote your business – you want them to have the confidence to deliver successful presentations to win clients, win business.
Speaking in Public practical workshops help your staff gain the skills needed to sell your services, your products.
Ges Ray - Speaking in Public
Promote your business with effective Speaking in Public
---
 And not just for business
It's not just business people who can benefit from learning public speaking skills.
For many of us the fear of standing up at a social occasion can be daunting.
Perhaps you have to make the famous 'father of the bride' or 'best man' speech.
Perhaps you would like to take on an important role at your local sports club -  but this will involve speaking in public.
Perhaps you are looking for a change of career which could involve public speaking.
Ges at Speaking in Public could help you too.
Ges Ray - Speaking in Public
Take the fear out of Speaking in Public
---
For presentation and communication skills coaching and training give Ges at Speaking in Public a call.
01372 828772