What are the odds of a white Christmas?
23rd November 2015
... Comments
---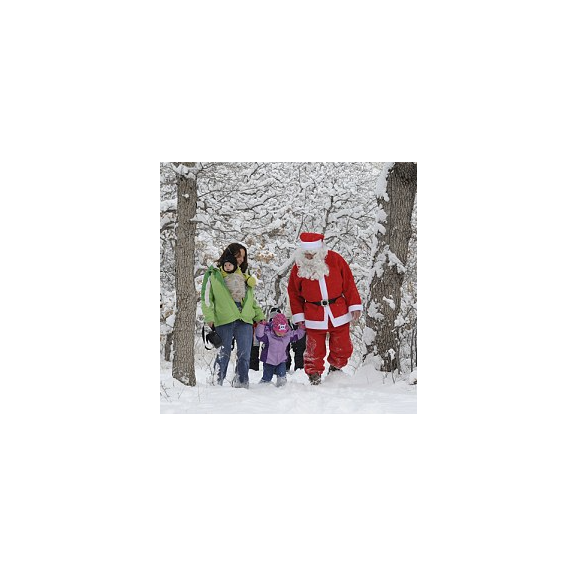 Scotland is now firmly in the grip of winter, so much so that bookmakers have lower the odds of us seeing a white Christmas this year.
With temperatures dropping down to minus 6 degrees Celsius in some parts of the UK last weekend, some areas have already had snow for the first time this season.
The definition of what constitutes a white Christmas, according to the Met Office, is "a single snowflake falling during the 24 hours of Christmas Day at the Met Office building in London."  However, some bookies are now offering odds of there being snow on Christmas day at different locations around the country.
Ladbrokes are currently offering odds of 2/1 for Edinburgh, whereas Paddypower are offering 9/4. 
A spokesman from Ladbrokes said: "The mercury looks like it's dropping as fast as the odds in a brutal winter."
The last time the UK officially experienced a white Christmas was four years ago - on Christmas Day in 2010, snow was recorded as having settled on the ground at 83% of UK weather stations and snow fell at 19% of stations on the day. 
A white Christmas is still pretty rare though - only three out of the last ten Christmases in Britain have been white.