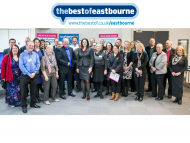 Date:
12/05/2017
Meet some of the best businesses in Eastbourne all in the same place at the Cumberland Hotel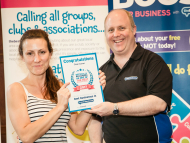 Date: 03/05/2017
The free networking event in Eastbourne that brings trusted local businesses and the community together.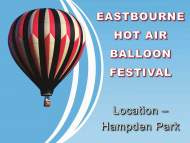 Date: 29/07/2017
Fantastic new event with 18-25 balloons visiting Eastbourne's Hampden Park. A first for the South East as the nearest festival is Bristol or Northampton. Should attract thousands of visitors.